There is a general concern among new NFT creators, especially those that cannot afford to hire a marketing team. That is, "Where can I promote my NFT for free?" or "How do I promote my NFT for free?" Social media platforms and free NFT promotion sites answer these questions.
The free places to promote NFT include free NFT promotion sites and social media like Twitter, Telegram, Quora, and Reddit. You can promote your NFTs on Twitter and Reddit by creating NFT threads. On Quora, you can make people notice you by answering NFT questions. Another popular social media platform to promote NFT for free is Medium.
However, knowing where to promote your NFT collection is the first step. You must prioritize community building and engagement if you want to stay in the space in the long term. Community building is important if you plan to launch other projects down the line.
When creating an NFT project, ensure that you develop creative and unique means to promote your art. This will distinguish your work and make it easily identifiable.
Why Promote Your NFT Collection?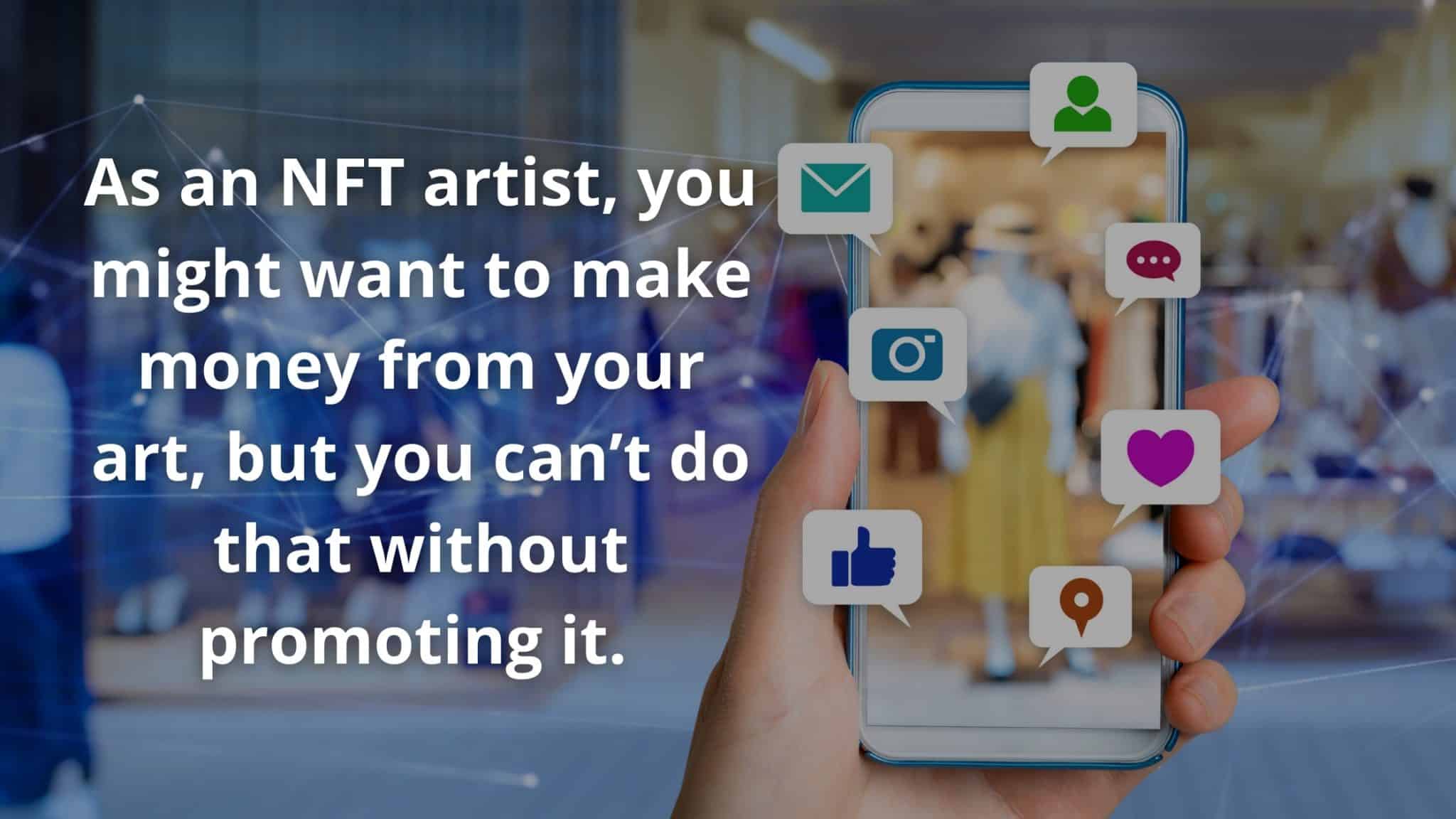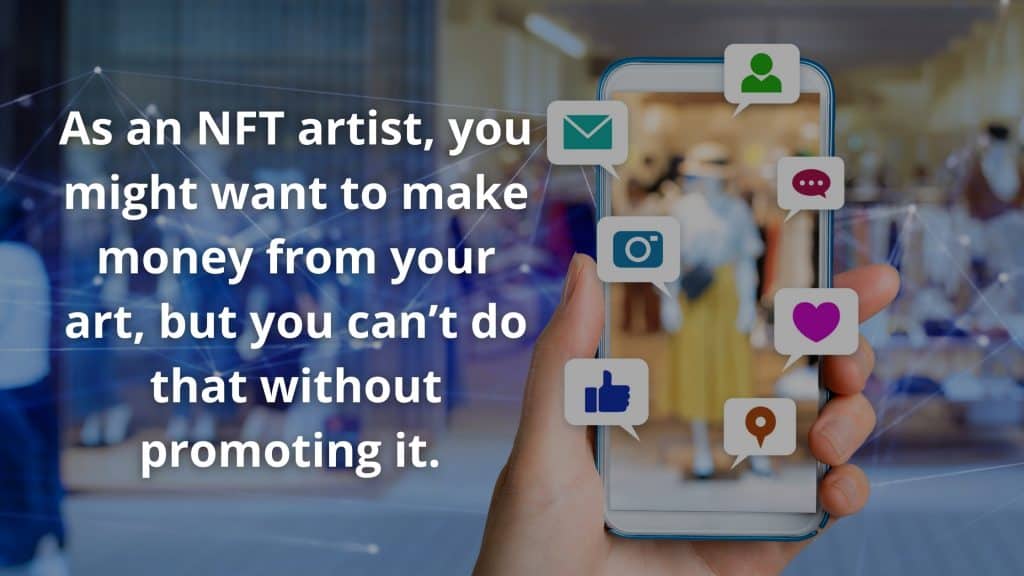 An obvious reason why you should promote your NFT collection is for you to make more money. As an artist, you might want to make money from your art, but you can't do that without promoting it. Other reasons to promote your NFT collection include growing a following and drawing more attention to your art and designs.
You attract potential collectors when you promote your NFT collection on social media or free NFT promotion sites. Although this appears like an obvious thing to do, many new NFT creators only stop at minting NFTs; this is because they don't have the support of a marketing team.
To get noticed, you must have a passion and desire to get recognized for your work. You will not put enough effort into promoting your art if you aren't passionate about getting doxxed as an artist.
In today's world, selling goes side-by-side with promotions and PR for profit to be made. Besides, promotion can also help you build your personal brand.
Furthermore, promoting your NFT projects allows you to attract the attention of other artists. These artists might have an interest in collaborating with you in the future.
Your chances of working with such artists increase if they consider you a person with initiative. You can also connect with artists with a large social following and learn how they interact with their community members.
How Do I Promote My NFT for Free?
Start an NFT thread on Twitter and Reddit. Provide answers to some of the popular and common NFT questions on Quora. Join communities on Telegram where NFT ideas and topics are shared and discussed. Be actively engaged on Facebook, LinkedIn, and BitcoinTalk, and share your knowledge using short snippets or articles on NFT communities.
If you are a beginner NFT artist, you should be interested in building a community and sharing your work. The following are some of the ways to promote NFT for free;
List Your NFTs on Drop Calendars
A Drop calendar is a website that lists upcoming drops from several NFT markets. It's a tool that allows a buyer to see new and forthcoming NFT releases.
All you have to do is drop your NFT on the calendar and provide its details. The NFT calendar is free for every NFT creator and is a perfect platform for you to promote your art.
Some free drop calendars include;
Share Sneak Peek Videos on Instagram and TikTok
TikTok and Instagram are great platforms to promote NFT for free. You can come up with original and innovative teasers that show what your NFT project is about. You then post the teasers on your Instagram Stories or reels on TikTok to attract potential collectors. These teasers will move them to follow you for more details and the release date.
Since you are an artist, your job is to make your teasers inventive. That way, you can make interested people wait eagerly for what you produce.
To attract the right audience, your NFTs must be relatable and interactive. Properly use hashtags to make your NFTs appear on the Discover pane on Instagram or trending reels on TikTok.
Create Threads on Twitter
Twitter is a platform that has a large fan base and community for NFT creators and collectors. If you don't have a Twitter account already, you should create one that is dedicated to your NFT projects.
After creating the account, start a Twitter thread or host an AMA and engage with several NFT communities on the platform. Following the right persons on Twitter will help you learn much about the world of crypto and NFTs.
Promote NFT on Discord
This is the next best promotion site for your NFTs. To arouse the interest of potential buyers and promote NFT on Discord, you should create unique NFT ideas.
You can find and join different Discord servers holding NFT discussions and stream NFT events to learn about NFTs. You can also find communities that promote new NFT projects.
New ideas are also generated in these servers, which you can leverage for your own new projects. You can even build on another artist's idea to create something entirely new. That way, you can also draw more attention to your work.
Giveaway Whitelist Spots
Hangout DAO x Asters NFT

Giving away 3 WL spots!

To Enter
Like + RT
Follow @astersnft , @HDCollabs & @hangoutDao_
Tag 3 friends

Winners announced in 24h! pic.twitter.com/bC1O3cqet7

— HangoutDao Collabs (@HDCollabs) August 31, 2022
This is another effective means of grabbing the attention of more collectors and artists. Whitelist spots allow collectors to gain secured access to purchase NFTs at a cheap rate. You can offer whitelist spots on Twitter or Discord. This allows potential collectors to purchase your NFTs at a cheap rate as soon as they are released.
You can also raise the number of your followers on Discord and Twitter through giveaways. You do this by asking people who are interested in the giveaway to retweet and share the opportunity. And promise them that they can earn whitelist spots as a reward when they share the opportunity with their followers.
Collaborate With Other NFT Collections/Communities
This is one of the easiest means to promote yourself in the NFT world. By engaging in NFT conversations on Twitter and other social media, you get to connect with collectors and other artists. The artists you connect with may be interested in collaborating with you. Collaborations open you to a wider audience and other communities, even if it doesn't provide you with any monetary value.
Get Featured on OpenSea and Other Marketplaces
There are already existing marketplaces where artists sell their NFT tokens and ideas, such as OpenSea, Rarible, and SuperRare. Learn more about these marketplaces and get your NFTs featured on them. Check out our list of NFT marketplaces to get started.
Start an NFT Thread on Reddit
Reddit is an SM platform where you can get the opinions of the general public on certain topics. You can use Reddit to your advantage to promote your NFT by asking NFT-related questions. Then, create a different account and use it to provide the answers. Your replies could either be anonymous or not.
To grab attention further, you should make an effort to engage frequently with the comments. This method of promotion is known as crowd-marketing – a very popular means of marketing on Reddit.
Document Your Process on Medium
Medium is a social platform for publishing ideas, perspectives, and stories. You can publish your new NFT project idea on Medium and ensure to engage the comments that follow. Your ideas must be unique and inventive, or else they won't be able to draw enough attention.
Answer NFT-related Questions on Quora
Quora is an SM platform where people gather to look for answers to questions on different topics, including NFT. You are bound to get noticed when you provide answers to some of the popular NFT questions on Quora. Among those collectors and artists are the potential buyers of your art and potential collaborations.
Use Other Social Media Platforms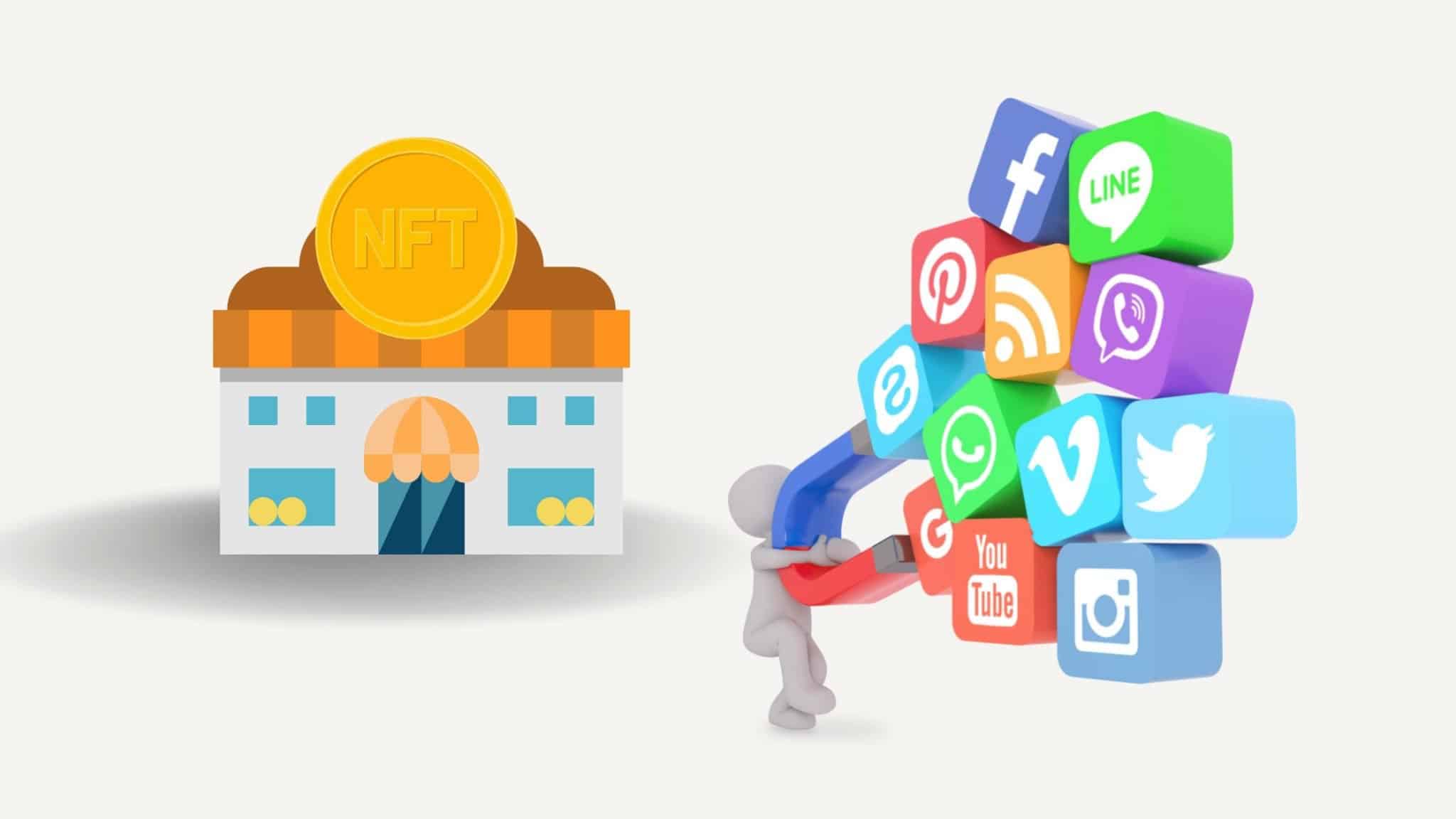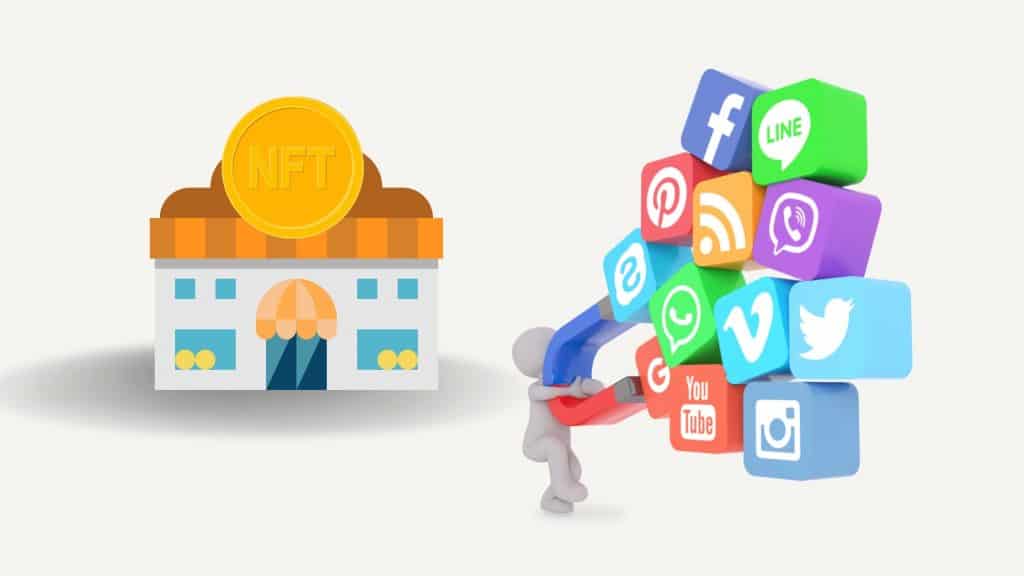 A popular social media platform that is worthy of consideration as regards, 'how to promote NFT for free?' is Telegram. On Telegram, you can join several NFT communities. You can even create a Telegram channel of your own and allow a large number of subscribers. The messaging feature on Telegram also allows you to directly market your NFT to interested collectors.
The same goes for Facebook. Join NFT communities on Facebook and stay on top of new ideas and NFT trends. Share teasers of your NFT project and increase the attention of potential collectors and artists.
Ask Friends and Colleagues to Share Your NFT
The artist community is usually very supportive. If you have artists that you already know, you can ask them to post your NFT on their social media. Doing this will help you generate a large buzz and open you up to a larger audience.
Furthermore, if you have friends who are influencers, you can also ask them for a shout-out on their social media.
Note that you may not get the kind of response or engagement you expect immediately. But if your friends have a lot of followers, you will soon have many people with interest in your NFTs.
Take Advantage of Newsletters.
Most crypto platforms and other marketplaces send newsletters multiple times a week. Although most of these platforms are paid ones, there are a few free places to promote NFT.
However, you may need to be actively engaged in their community in order to enhance your chances of being noticed. Only then can editors feature your content.
Here are a few newsletters to start with;
Daily NFT News
DezentralizedFinance.com
NFT Drops
NFT Lately
Forefront
How Do I Attract NFT Buyers?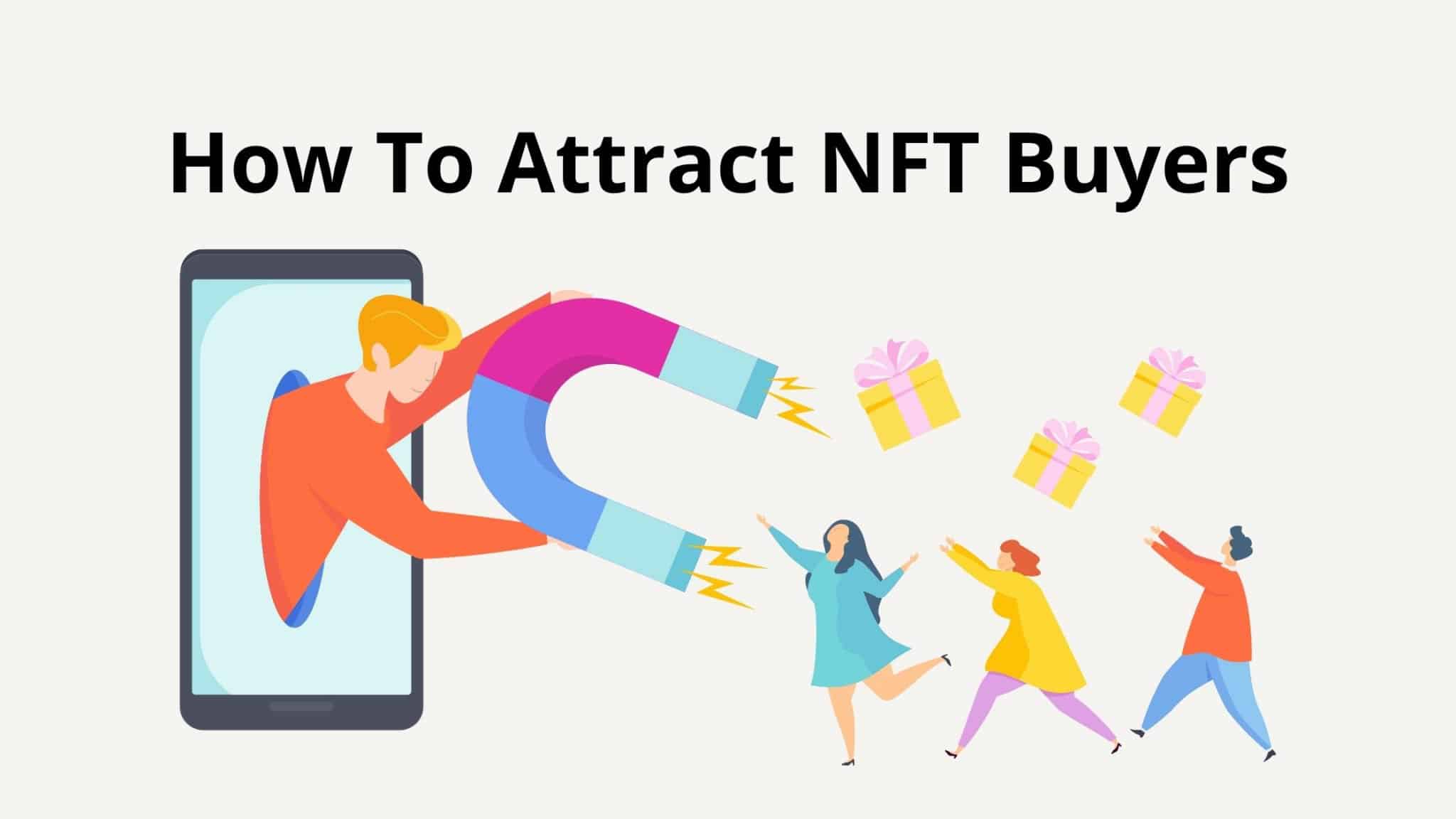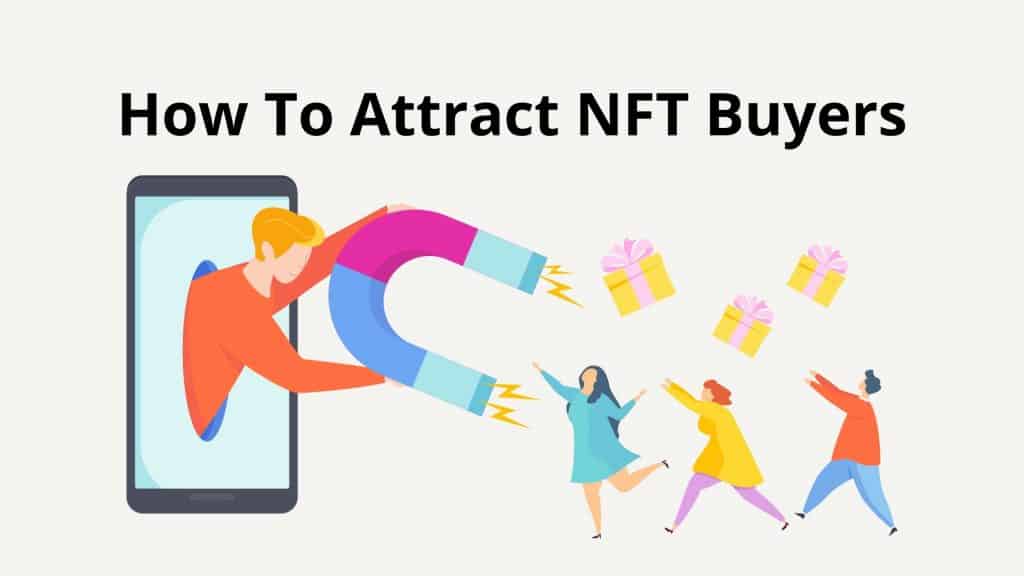 The most effective way of attracting NFT buyers is by promoting your NFTs. You can either go for paid promotions or do free promotions. An example of a paid promotion is paying big social media influencers to upload your NFTs on their social media. Others include promoting your NFTs on themed social media accounts and ordering PR articles for your NFT drop.
Another major way of attracting buyers is by providing utility NFTs. This could include special offers like access to exclusive events, a physical art piece replicating the NFT they purchase, or future use in a digital world (for gaming).
Conclusion
The question, "Where can I promote my NFT for free?" is a concern of most new NFT artists. However, when you begin to take advantage of the free platforms in this guide, you will gain attention with time. Furthermore, you can find certain communities where new ideas for promoting NFTs are shared. You can then leverage those ideas to increase the attention you get.
Regarding how to promote NFT for free, consider social media platforms like Reddit, Twitter, Quora, Instagram, BitcoinTalk, Medium, and Telegram. You will find NFT communities on these platforms that you can join to engage with new ideas and follow trends. You can as well create your own NFT teasers and share them on these platforms.