NFTs have incited a change in many sectors, including the music industry. Many crypto enthusiasts speculate about the prospect of NFT for music as a viable alternative to NFT artworks.
Music NFTs have been gaining massive attention recently. Many artists have started digitizing their masterpieces, thanks to huge names like Kings of Leon setting the example. Also, the various use cases of music NFTs are transforming the music business and how we view music.
So, what exactly is NFT music? How does NFT music work? And, should you buy Music NFTs? In this article, we will explore everything you need to know about the merger of NFT with music.
Let's get started by explaining the concept of NFT songs.
What Are NFTs in Music?
If you have basic knowledge of NFTs, the concept of music NFT should be self-explanatory.
Music NFTs aren't different from any other unique, one-of-a-kind token on the blockchain. The only difference is that the underlying assets could be a song, a music video, or even an entire album.
Which leads to the following questions, "How do NFTs work for music?" And, "What's the application of NFT with music?"
How Do NFT Music Work?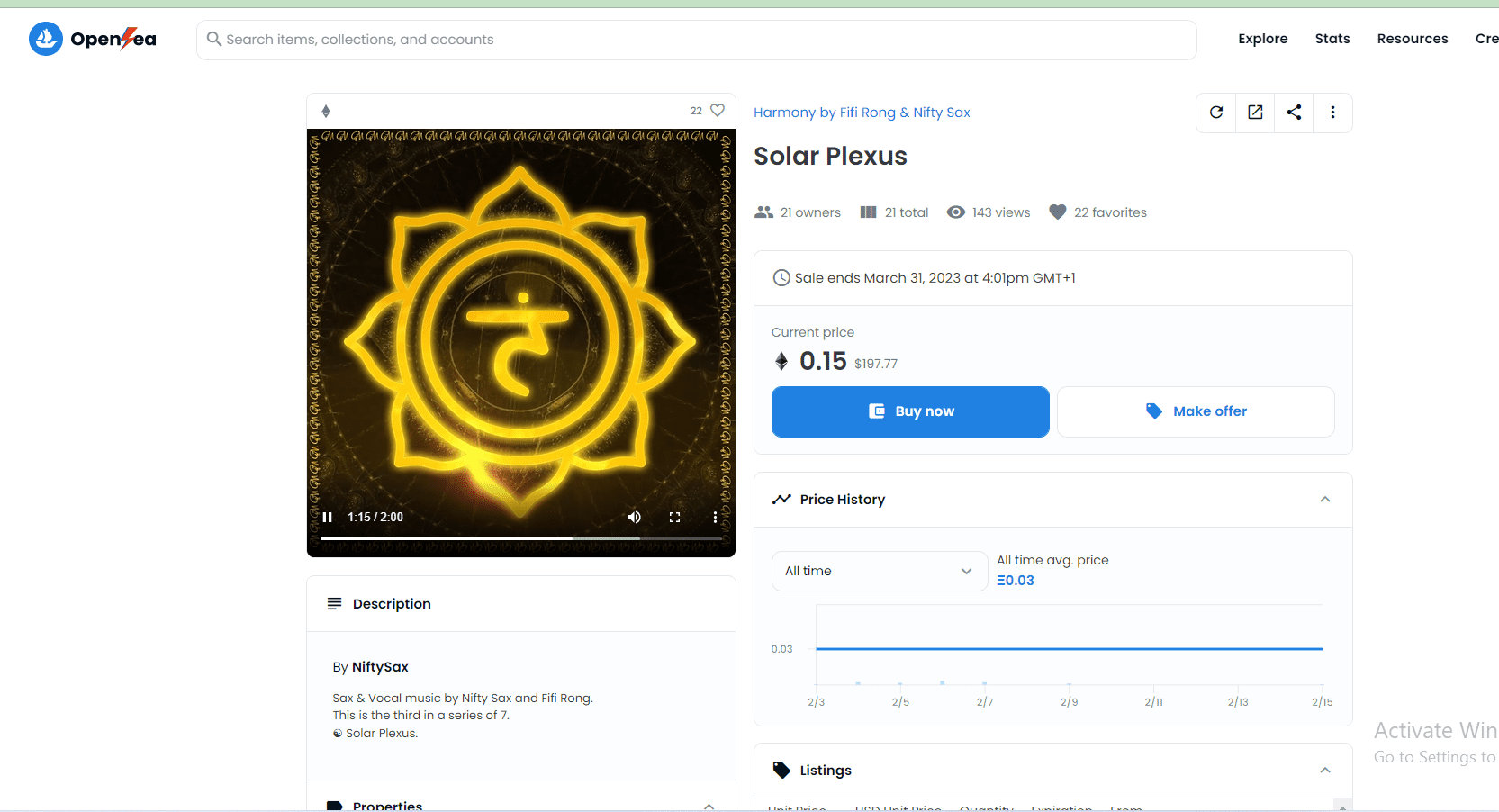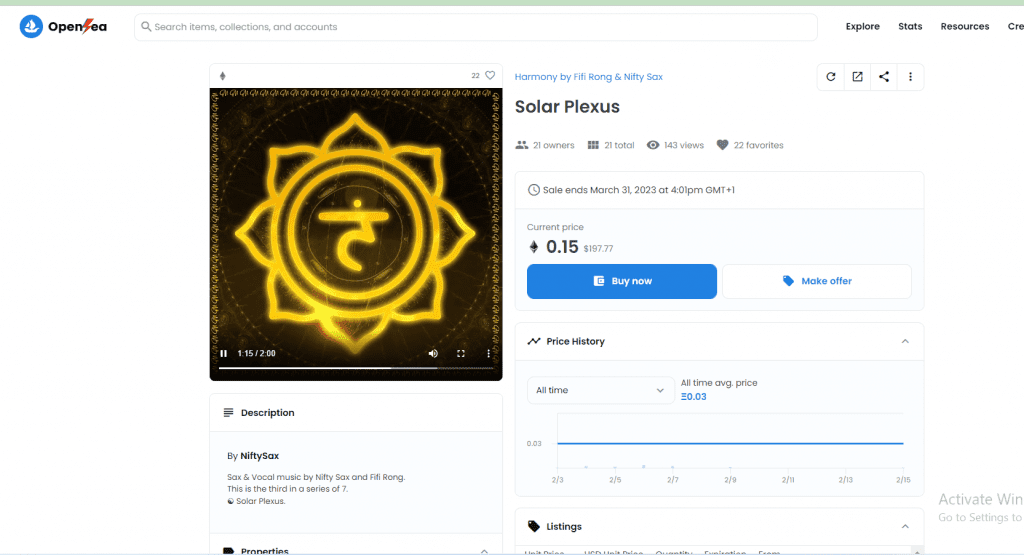 Same as any other NFT.
Let's consider a typical scenario of how an artist would create NFT music to understand how they work.
First, a musician creates a distinctive piece of music. Then, the song is converted into a digital asset hosted on an NFT blockchain, like Ethereum. The blockchain manages data transfers between users and other parties via smart contracts. Since the music is part of the blockchain, nobody can replicate or steal it from the owner.
Music NFTs can be purchased online for their utility, value, or just for the sake of collecting rare art. The value of these NFTs may depend on the artists and the underlying song.
You can choose the number of copies your song will have and sell them through an exchange as an NFT song composer. Once people buy your copies, they can trade them on any cryptocurrency exchange that accepts NFT trading.
For instance, if someone purchases a token of "Death of the Old" by Grimes, they can play that particular rendition of the song whenever they like.
The value of the NFT rises as more people purchase a song's copies and fewer remain on the market for purchase.
Potential Use Cases of Music NFTs
Music NFTs can be used as:
Tokens that fans can exchange for concert tickets and merchandise.
One-of-a-kind art that music collectors and enthusiasts can acquire.
An avenue for fans to express their love and support for their favorite artist by acquiring and owning music NFTs.
An investment that might generate a profit in the future when you sell or exchange your NFT music with other fans for a higher price.
How Do Artists Make Money from Music NFTs?
Musicians make money from NFTs by actually selling their work and collections. What makes it different from using traditional channels is that they can create and sell their NFTs independently. It also removes the need for an intermediary — a label or streaming service — in marketing the song.
Fans who want to support their favorite artist financially can do so by purchasing their music NFTs.
Community ownership and decentralized platforms like Zora, Friends With Benefits, and SongCamp are helping artists break free from traditional distribution models and to reclaim control over their creative processes.
Top NFT Artists and Their Influences in the NFT for Music Movement
3LAU
A well-known DJ and producer named 3LAU sold his first digital collectible in 2020, making him one of the industry's pioneers. He mounted a significant effort to sell his Ultraviolet collection last year for $11.7 million, which featured 33 different NFTs, a special edition vinyl disc, digital versions of songs that hadn't yet been released, and a personalized song written with the buyer's input.
Additionally, he collaborated on a later drop with well-known digital artist Slime Sunday and continues to play an active role in the NFT music scene.
Grimes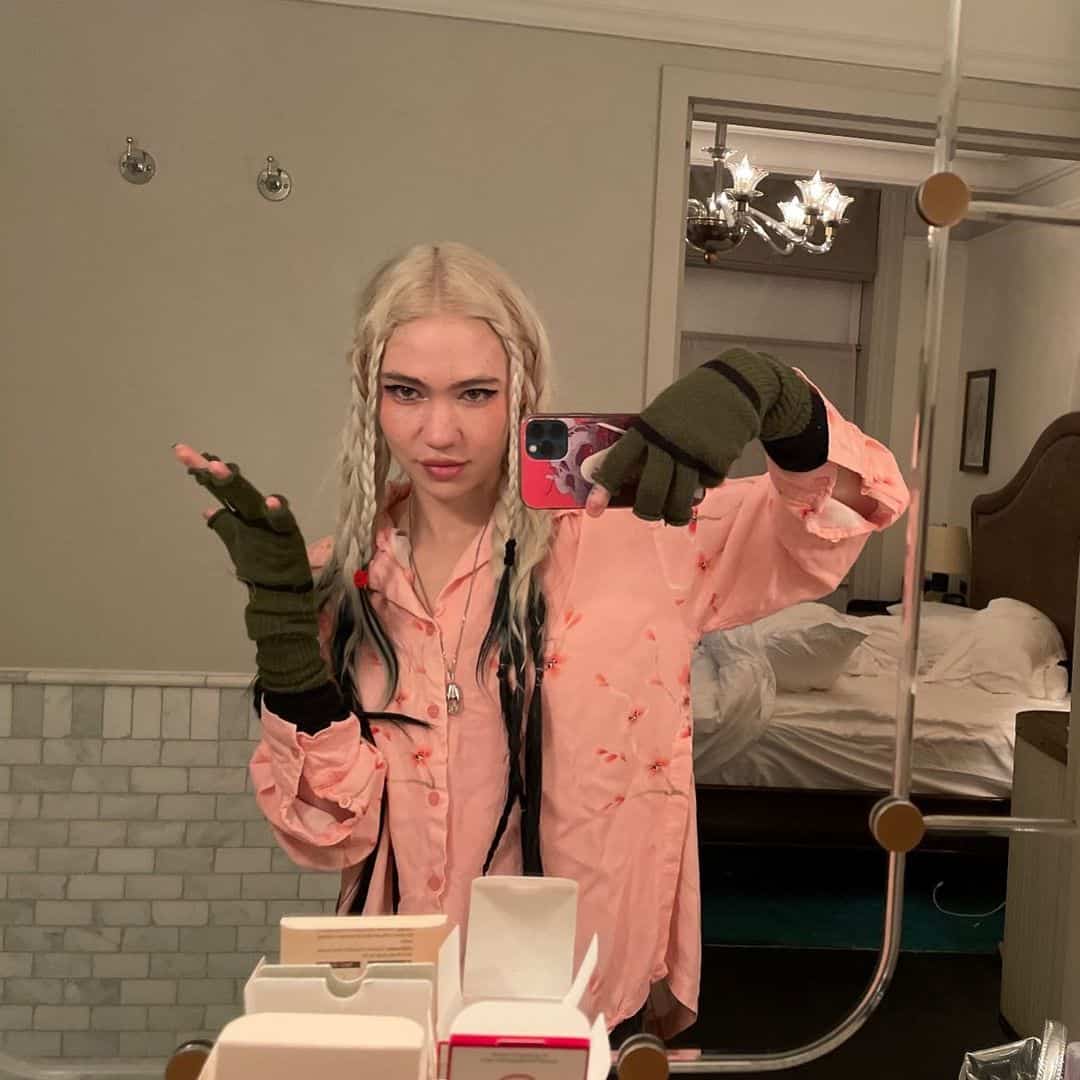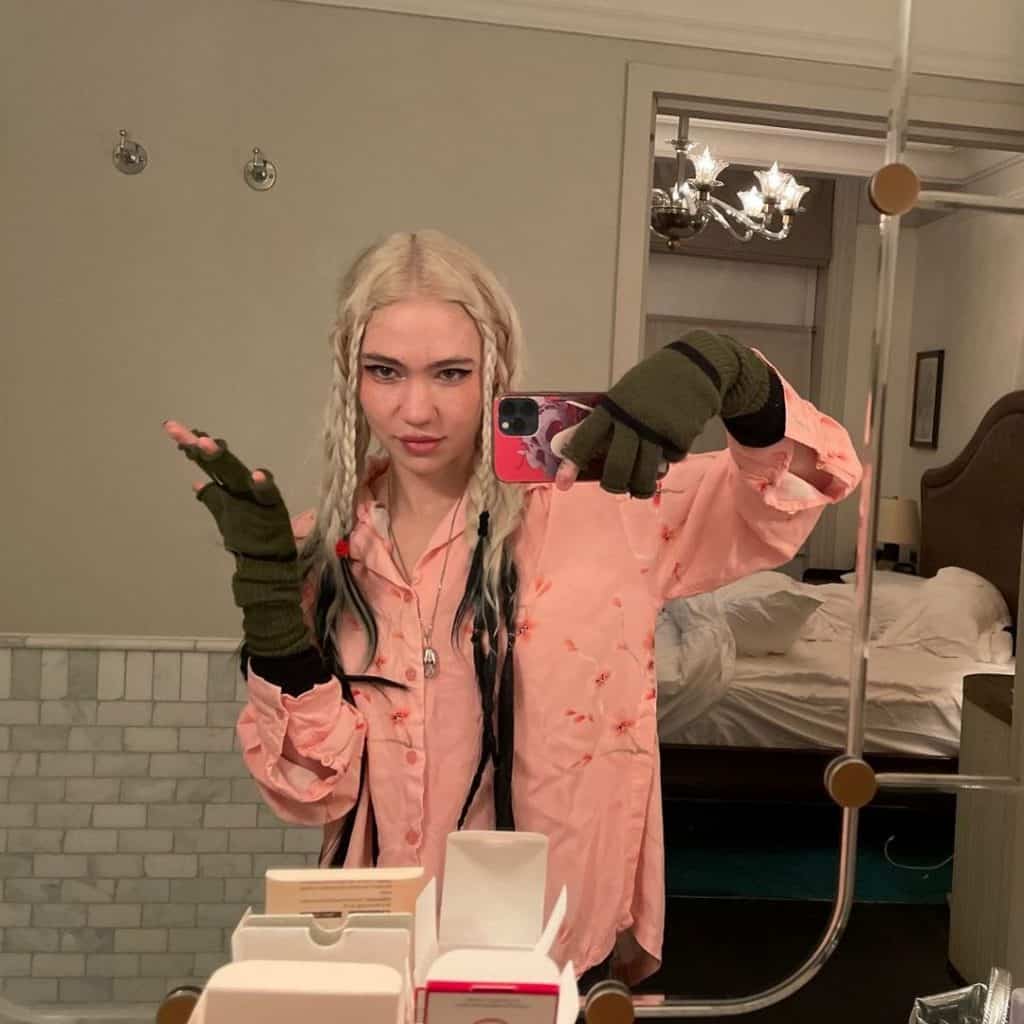 It was not a surprise when Grimes, a Canadian singer, producer, and digital artist, released the WarNympth Collection in 2021 and sold it on Nifty Gateway for $5.8 million.
She's always been open about her support for cryptocurrencies and blockchain technology since its launch. The collection she released consisted of ten unique digital works of art, most of which used her music.
Grimes is also known in the music industry for her active, vocal promotion of music NFTs.
Steve Aoki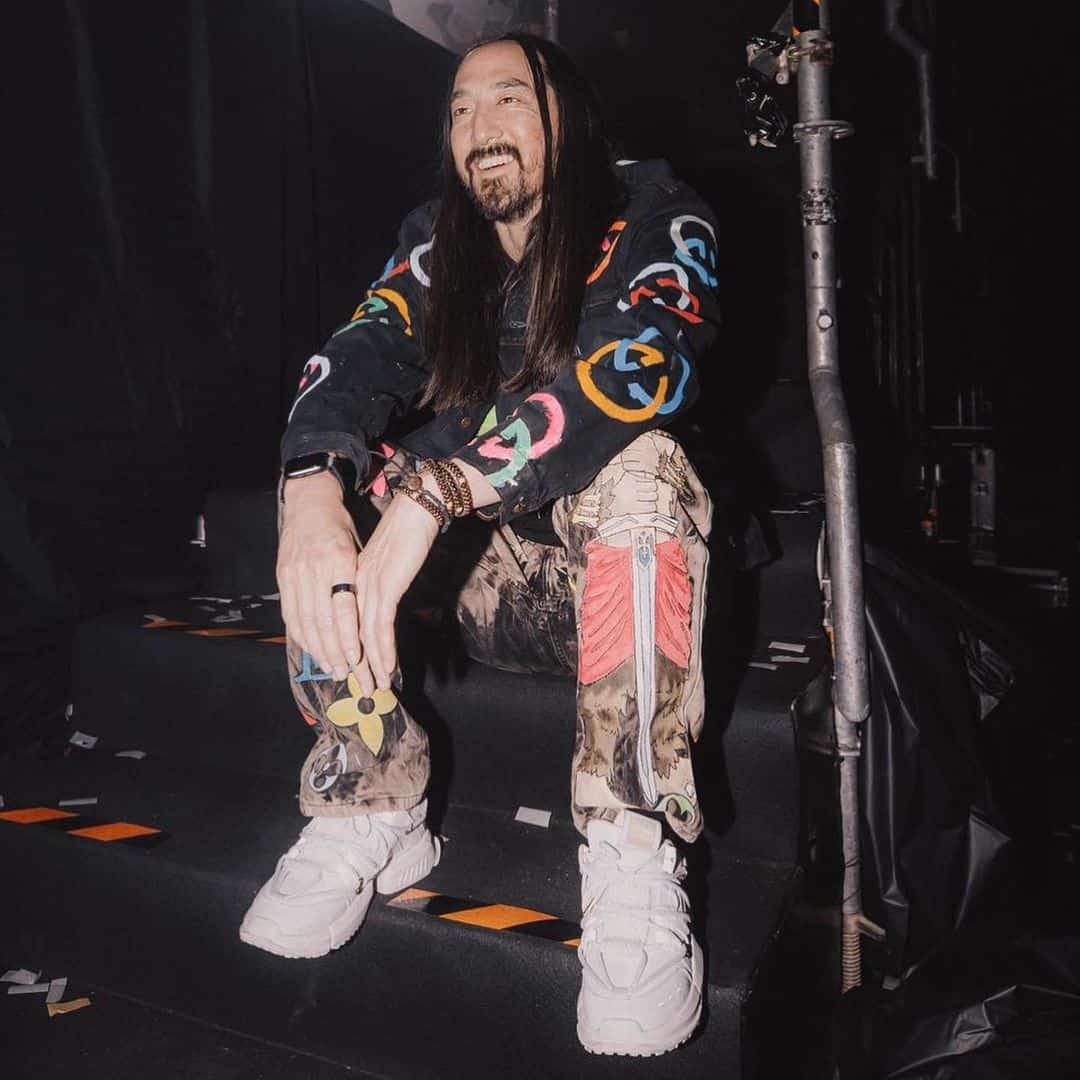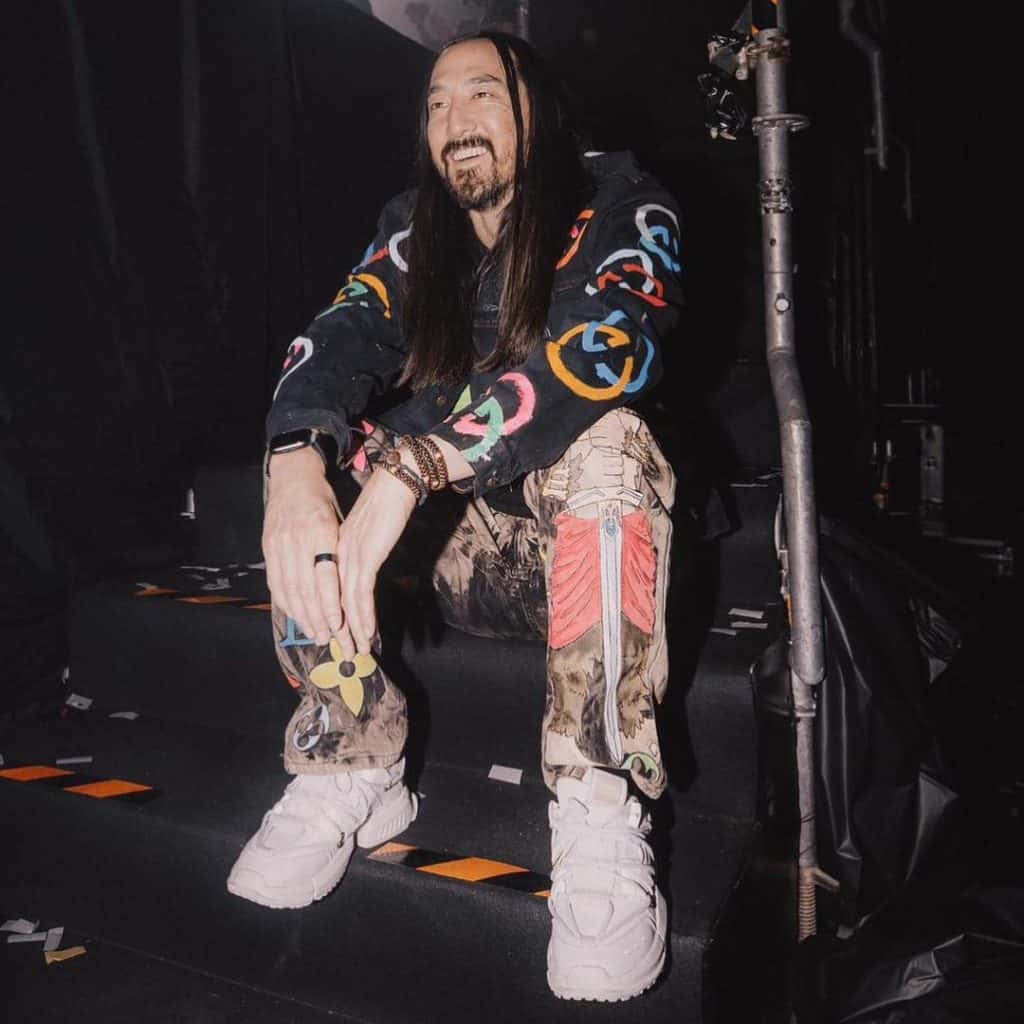 Another active promoter of music NFTs is Grammy-nominated DJ and producer Steve Aoki. He has frequently claimed that NFTs bring in more money than royalties from streaming music, and he has collaborated with digital artists like Atoni Tudisco and Jason Ebeyer.
He sold his Dream Catcher collection for $4.25 million. There were just 11 different immersive audiovisual pieces in the collection. Since selling these NFTs, Steve has been an avid collector and even interrupted a performance to display his most recent acquisition—a digital NFT depicting a pink alien—to the audience.
Why Would Anyone Buy a Music NFT?
Sense of Ownership
NFT music provides the buyer ownership of a portion of a song or royalties derived from that song through streaming, record sales, and other revenue streams.
Music NFTs are valuable.
NFTs can be valued in parallel with an artist's or song's success through this type of shared ownership, which encourages fans to contribute to sponsoring upcoming musicians on their initiative or in the expectation that, eventually, the assets would repay the value in the form of NFT royalties.
Where and How to Buy Music NFTs
Music NFTs are available for purchase on several decentralized NFT marketplaces. The most well-known marketplace is Opensea.io, which has been compared to "an eBay for NFTs" and allows you to exchange Ethereum for images, videos, and audio files.
However, it would be best to have a unique cryptocurrency wallet before opening an account with Opensea. We recommend using Metamask.
Is NFT Music Worth Investing in?
We do not recommend NFT music as a good investment option. If you want to buy music NFTs, do so because of one of its use cases. In addition, you can purchase music NFTs to support your favorite musician.
That's not to dismiss the value of NFT songs or the possibility of them rising in value in the future. Like any other investment, research before attempting to buy any music NFTs.
Conclusion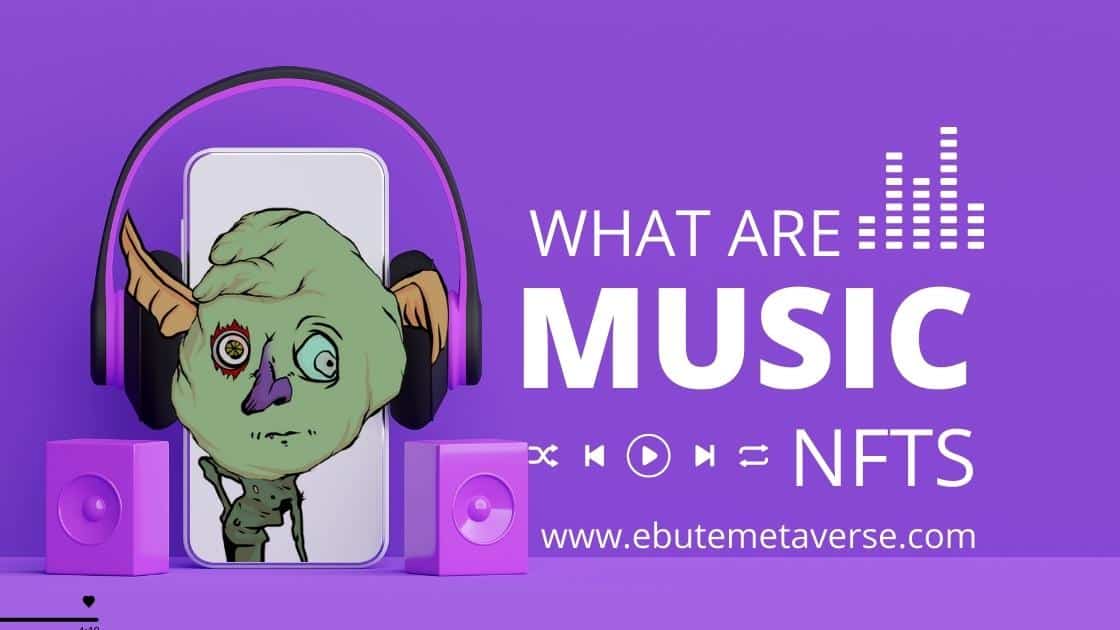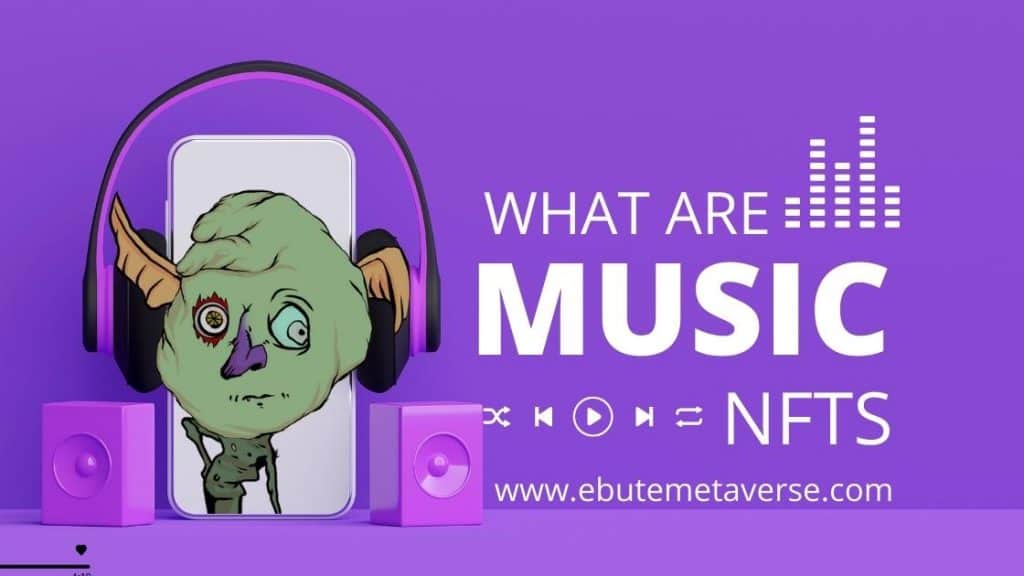 We've explored how using NFT for music can revolutionize the music industry and replace the present industry model in this article. It should be clear by now if you would want to buy music NFTs or not.
Remember not to base your interest in musical NFTs on profit-making but on what you can use it for.
Frequently Asked Questions About NFT For Music
How much does it cost to mint music NFT?
You can mint music NFT for as low as $1. However, the cost of minting can be as high as $1,000 depending on several factors, including gas fees, the platform used, etc. Considering the price of marketing an NFT, this amount can go much higher. There are also free options you can explore.
Can I sell my NFT music?
Yes, you can. However, you'll need to use a marketplace like OpenSea or Rarible. Users can quickly buy and sell digital goods through these marketplaces, including NFTs, music tracks, artwork, and more. It's straightforward to open an account on one of these platforms.
Are NFTs good for the music industry?
Music NFTs are perfect for bringing together artists and their followers because of the decentralized nature of blockchains and the technology they rely on. NFTs offer musicians a fantastic opportunity to monetize their music by selling directly to their listeners without depending on intermediaries.