Best NFT Podcasts For Beginners And Pros
Looking for an NFT podcast to help you stay up to date on crypto markets and technology? Whether you're a beginner or an experienced professional, there's an NFT podcast for everyone!
Non-fungible tokens (NFTs) have taken the digital art world by storm and have quickly become one of the most talked about topics in crypto and blockchain. With the rise of NFTs, there has also been a surge in podcast content about the topic.
These NFT podcasts are run by some of the well-known influencers in the space. So, you're sure to get only the latest trends and developments happening in the NFT market.
This article will look at some of the best NFT podcasts for beginners and pros in 2023.
Best NFT Podcasts for 2023 Ranked
Below is a list of some of the best NFT podcasts worth listening to in 2023, whether you're an experienced collector or new to NFT. This list wasn't ranked in any particular order.
Two Bored Apes – Best NFT Podcast for Beginners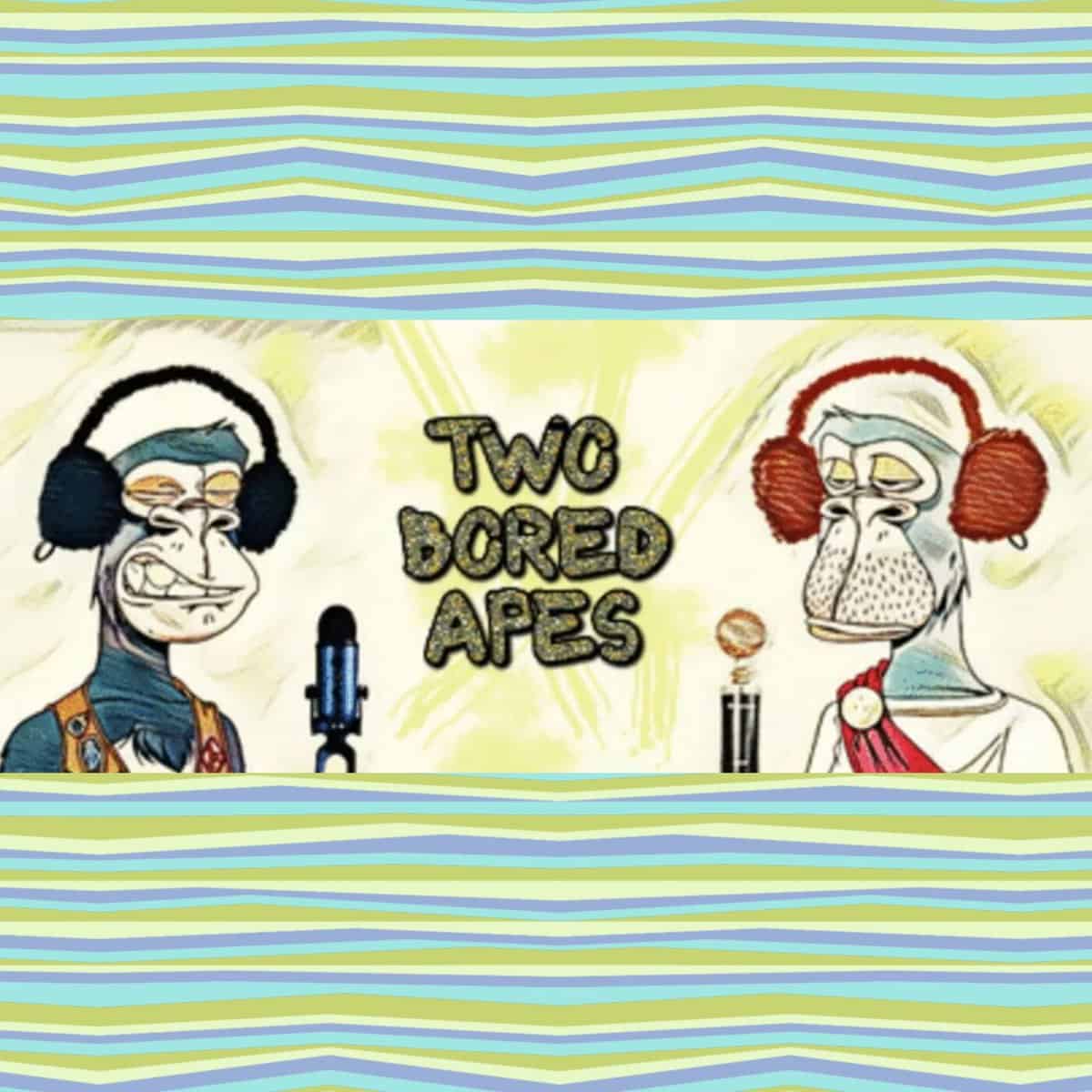 Average length: 74 minutes
Hosts: Jaime and Roy (also known as Jaime Musings and Zeneca in the NFT space)
Streaming platforms: Amazon Music, Spotify, Podchaser, Deezer, Apple Podcasts, etc.
Audience: Both newcomers to NFTs and experienced traders
As the name might have hinted, two BAYC members created and ran the TwoBoredApe podcast. The podcast focuses on the opinions of two active NFT collectors about the NFT scene.
The TwoBoredApe podcast is one of the best NFT podcasts to get thoughtful analyses about well-known NFT projects. Conversations on this podcast also revolve around the latest news and events about top NFT projects. Beginner NFT collectors would also find their Q&As helpful to get started with NFT and learn about the Metaverse.
You can also follow them on social media platforms like Twitter and YouTube.
NFT Catcher Podcast – Best NFT Podcast to Find New Projects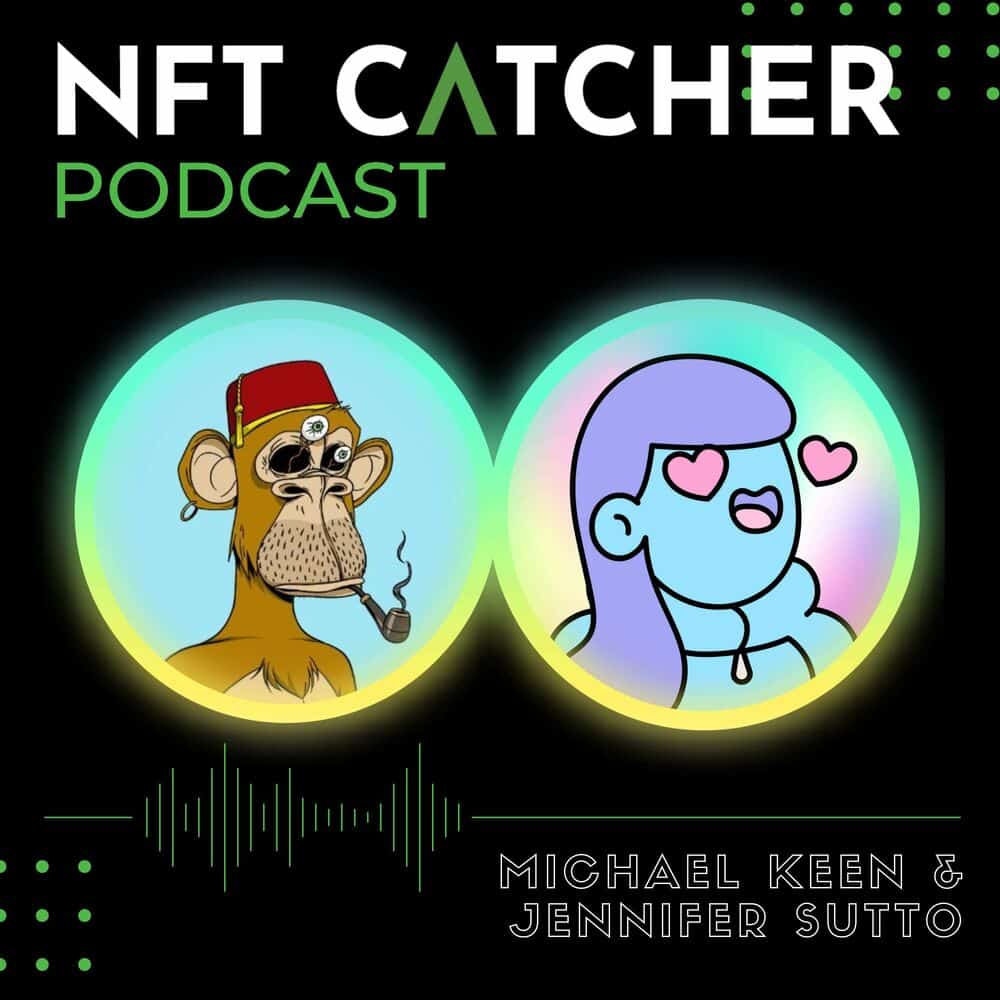 If you're looking for the latest NFT projects, industry news, and trending topics on NFTs, NFT Catcher Podcast is a must-listen.
This podcast isn't suitable for complete NFT beginners. The hosts of this podcast are NFT experts who usually talk about market profits and dynamics. This podcast is helpful for intermediate to professional NFT investors who need help with NFT investing. 
This podcast might not be a great place to start if you don'tdon't have at least basic knowledge about the NFT market.
You can also connect with this podcast via their Discord, Twitter, and Instagram pages.
Edge of NFT Podcast – Best NFT Podcast on Spotify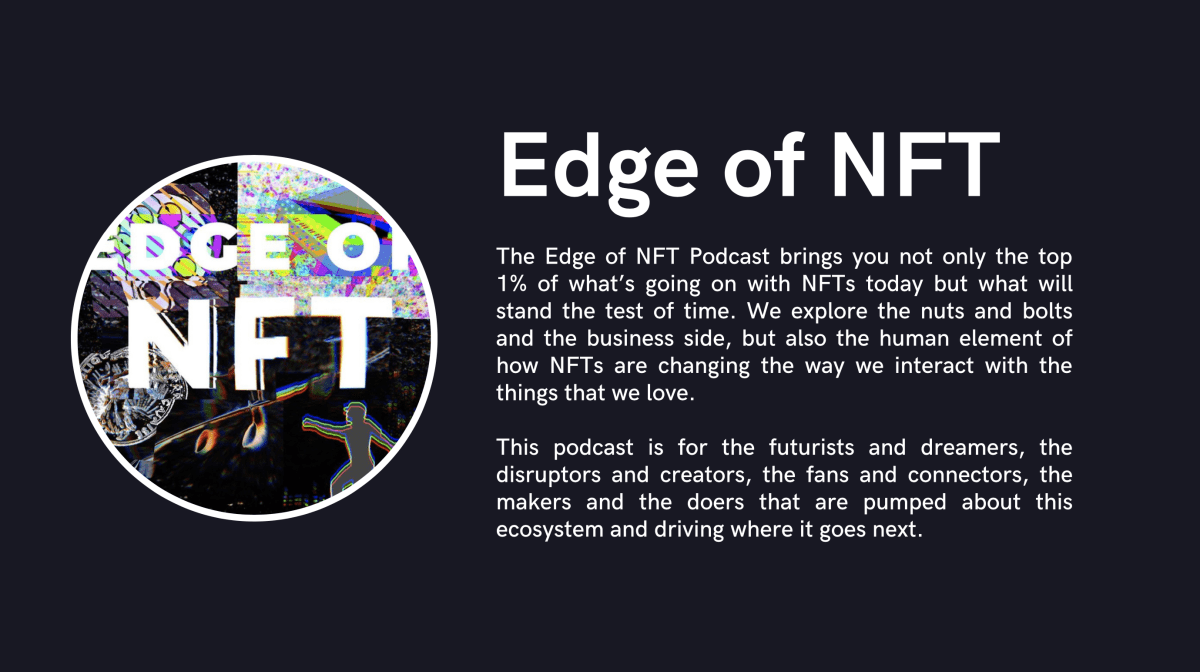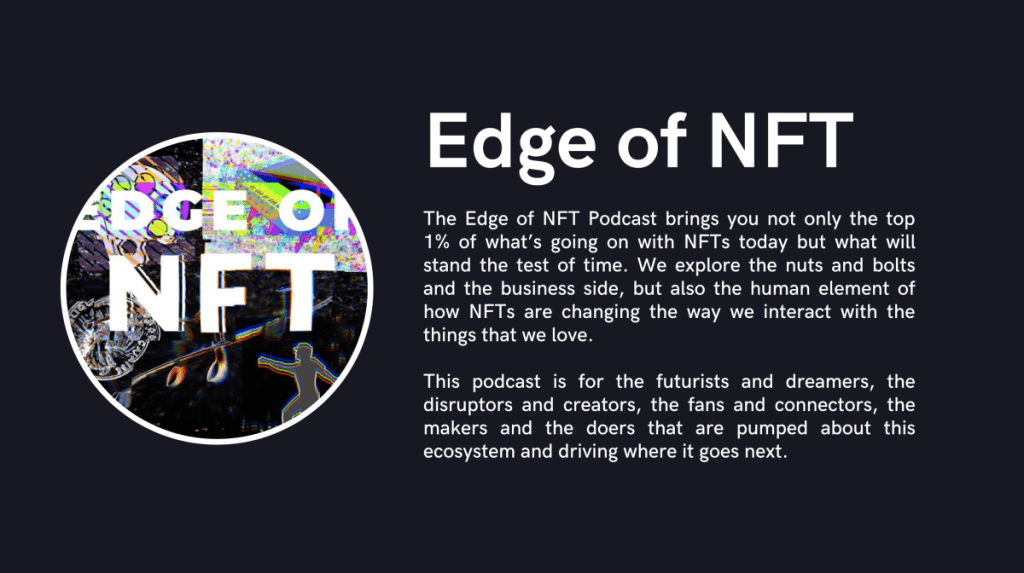 The Edge of NFT podcast kicked off in 2020 and quickly gained traction to become a full-blown media community hosting NFT LA with over 100,000 listeners. The geniuses behind the voices, Eathan Janney, Jeff Kelley & Josh Kriger, provide exciting and unique perspectives on NFT topics. They mostly talk about hot NFT projects and which ones would stand the test of time.
So, check out this podcast if you wish to know what's here to stay or will be lost in the sands of time.
You can also connect with them on various social media platforms, including LinkedIn, Facebook, YouTube, Instagram, Twitter, and TikTok.
The Mint Condition Podcast – Best for NFT Entertainment Updates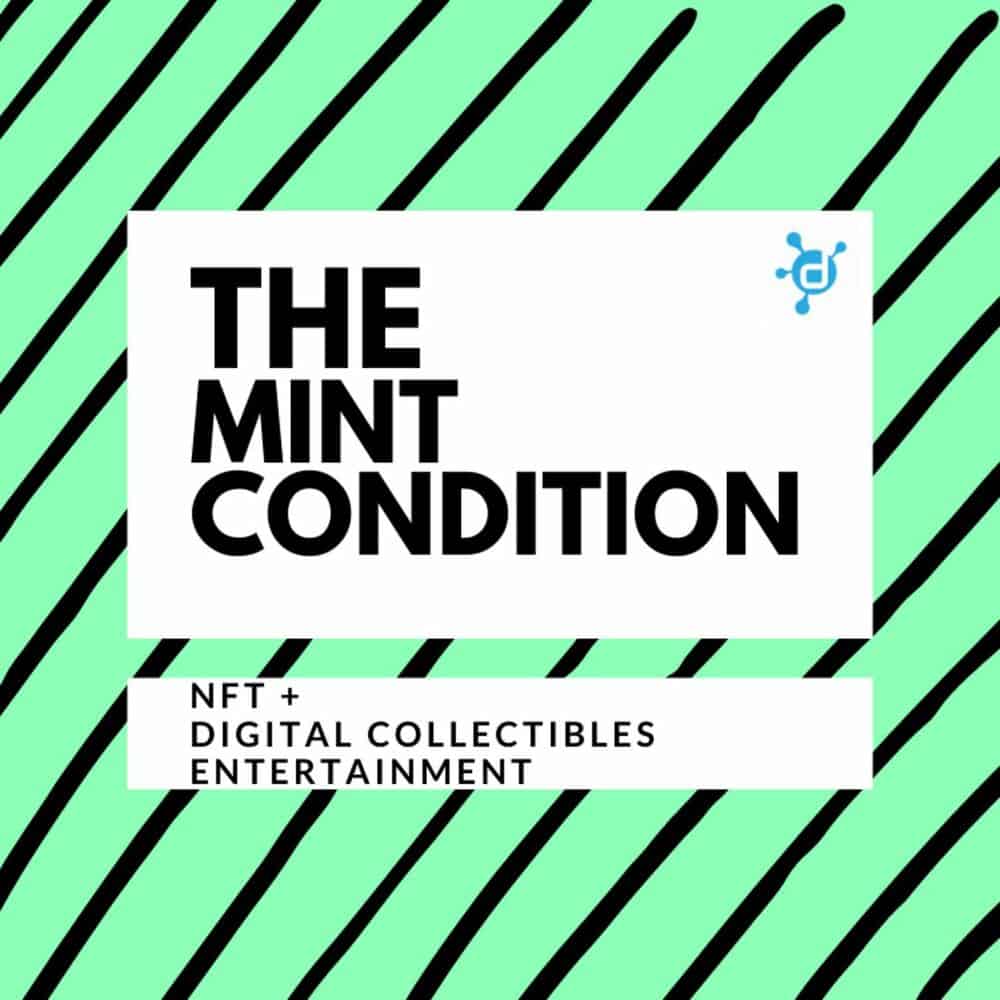 The Mint Condition is an NFT podcast that covers the latest trends and news in the NFT scene. It discusses top NFT collections and the rise and fall of NFT companies. The podcast also delves into crypto gaming, digital art, and the Metaverse through the lens of NFTs and digital collectibles. It features interviews with notable figures in niche and top NFT projects, offering insights into their goals and processes. 
You can also follow this podcast via their Twitter channel to stay up-to-date on the latest trends and happenings in the NFT world.
Crypto Voices – Best Crypto and NFT Podcast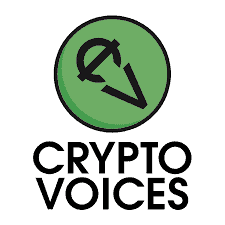 Crypto Voices is a podcast that explores the cryptocurrency world in-depth, including NFTs. Hosted by Eric Savics, the show features experts and leaders in the field as guests, providing valuable insights and information on the latest developments and trends in cryptocurrencies.
The podcast is an excellent resource for anyone looking to expand their knowledge and understanding of this rapidly-evolving asset class.
Crypto Marketing – Best NFT Marketing Podcast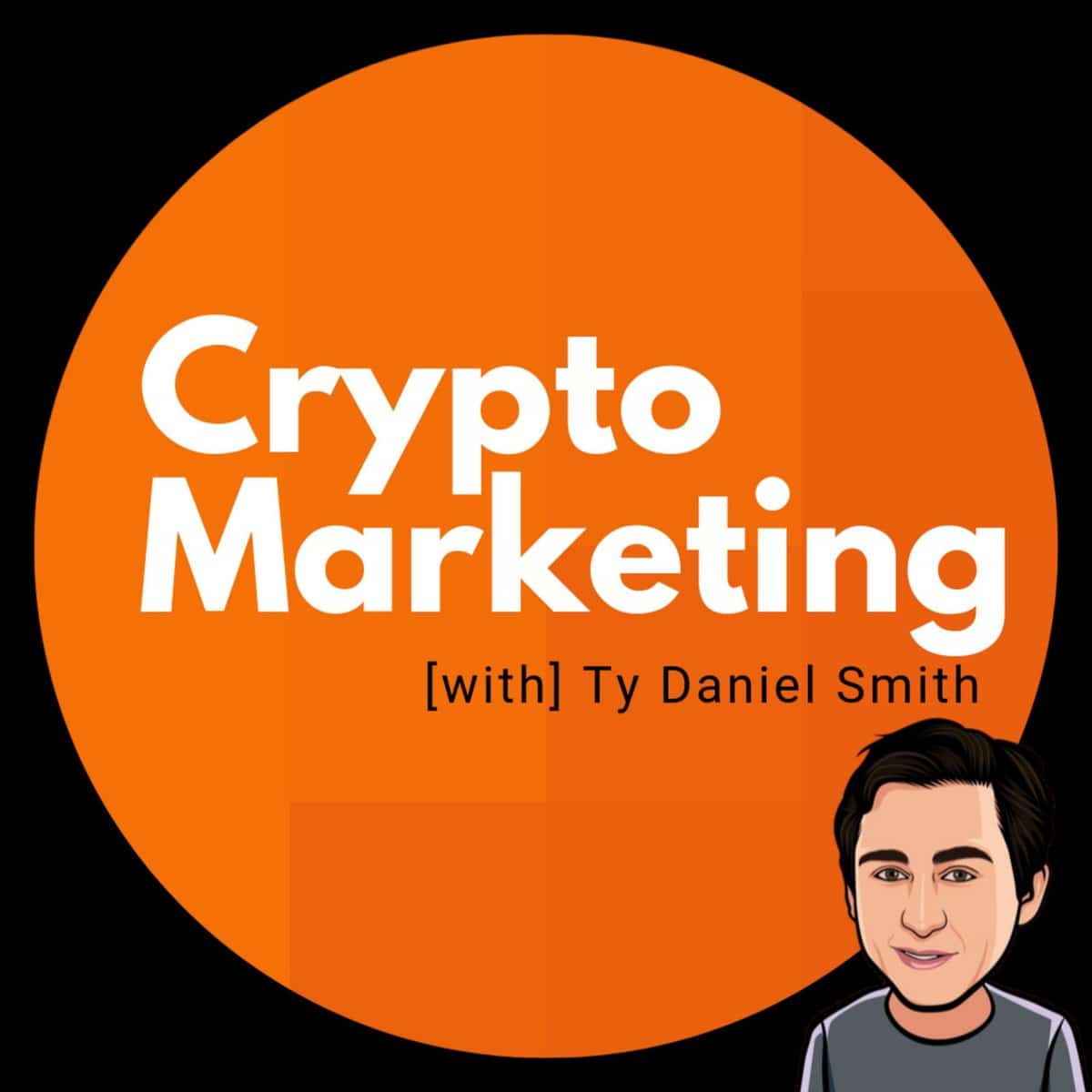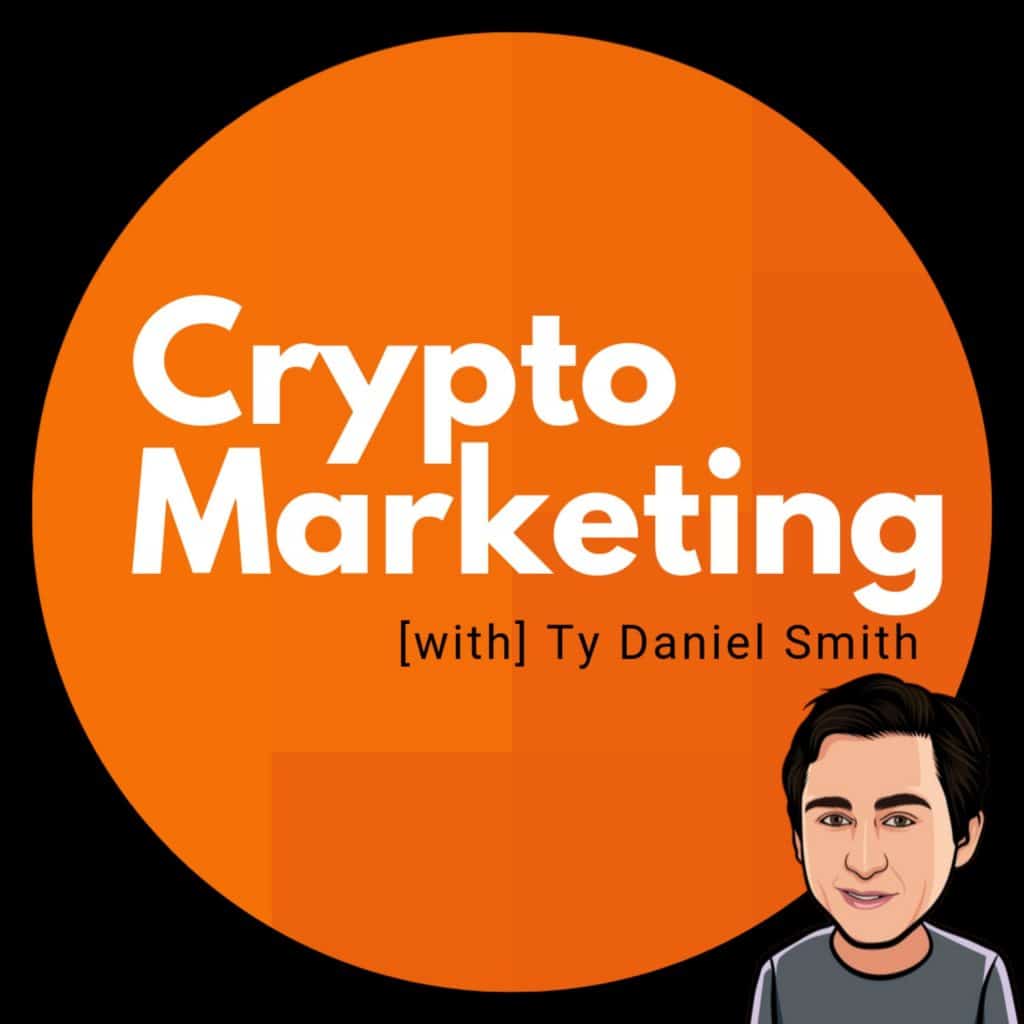 The Crypto Marketing Podcast is another excellent NFT podcast that enthusiasts can benefit from, presented by Coinbound. Ty Smith hosts this podcast and delves into the marketing aspect of Web3 and NFTs. It is an excellent resource for anyone looking to expand their knowledge on building and growing their NFT collections or Web3 projects.
Listeners gain valuable insights and strategies for NFT marketing from this podcast, making it a must-listen for anyone in the space.
You can reach out to the host on the podcast'spodcast's social platforms, including Twitter, LinkedIn, Telegram, and YouTube.
The Nifty Show – Home of Industry News and Updates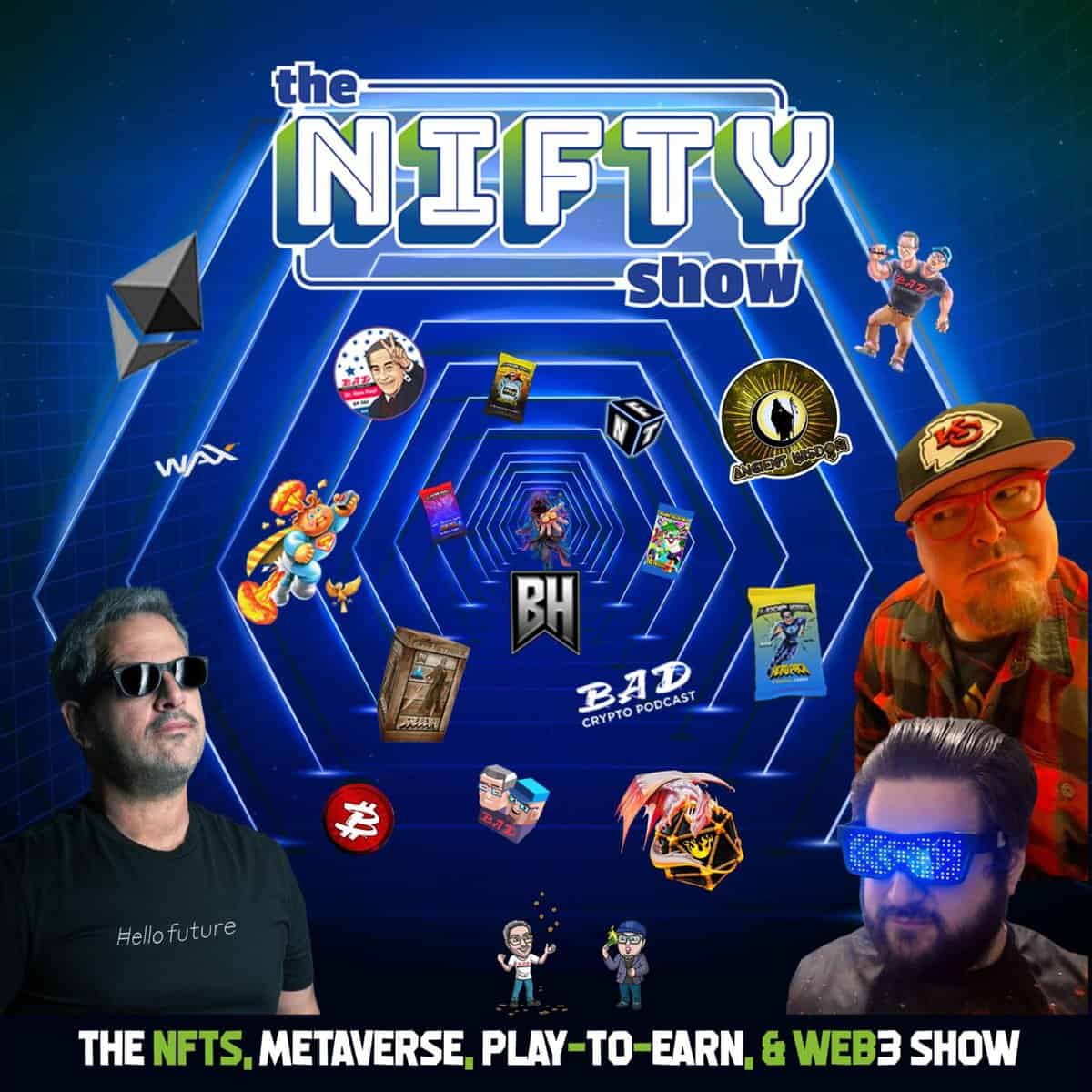 The Nifty Show is one of the most popular NFT podcasts out there. This weekly show is an excellent resource for beginners who are just getting started with NFTs and for more experienced users who want to stay up-to-date on the latest developments in the field.
Each episode features interviews with industry experts, news updates, and in-depth discussions of specific NFT marketplaces and projects. Famous guests on the podcast include professionals from CryptoKitties, OpenSea, Nifty Marketplace, Animoca Brands, and other top crypto brands.
You can follow them on Twitter and watch their podcast videos on YouTube.
NFT Talk Show Podcast – Best NFT Podcast for Investors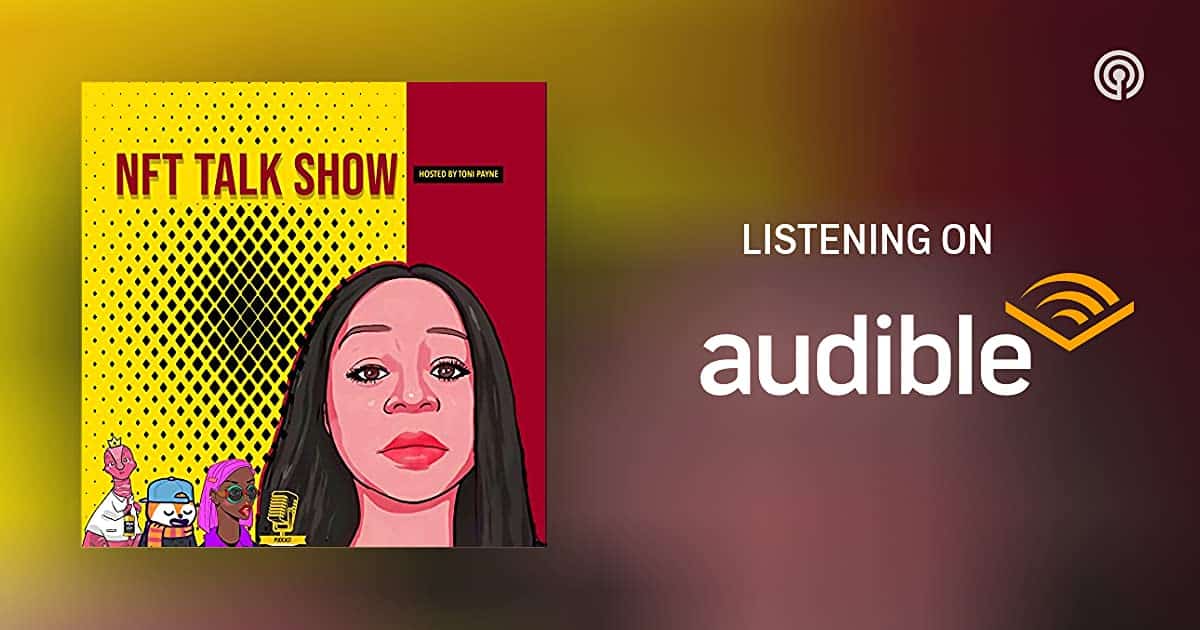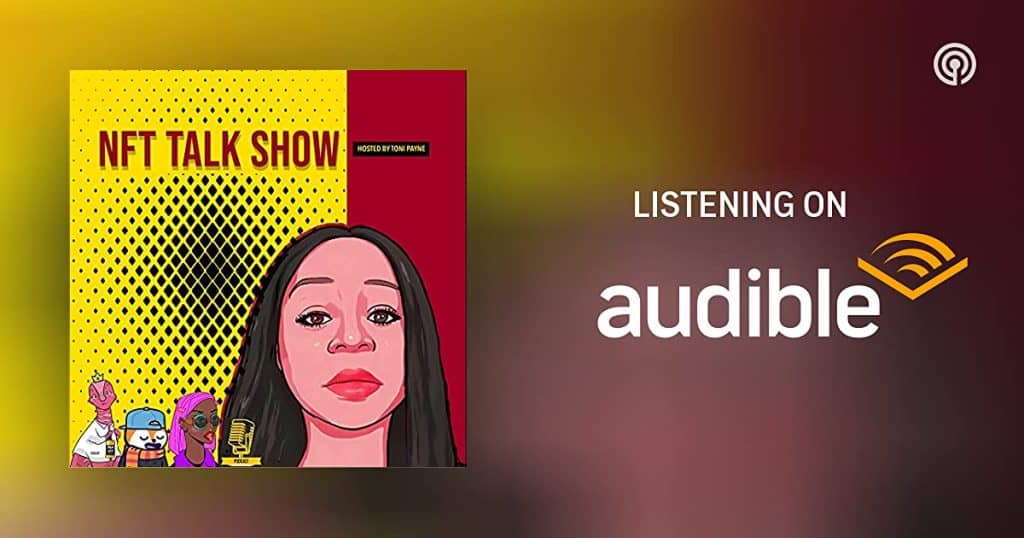 The NFT Talk Show is a podcast hosted by Toni Payne that provides prospective investors with a comprehensive education on NFTs. Toni, an investor herself, shares her market experiences and views on major and upcoming NFT projects. The show also offers an in-hand analysis parameter that makes the due-diligence process easier.
As an artist, investor, and educator actively engaged in trading NFTs and crypto, Toni brings knowledge, news, and all relevant information to help listeners navigate the world of NFTs and crypto. The podcast also features guests who offer different perspectives on NFTs.
NFTs For Newbies Podcast – Its in The Name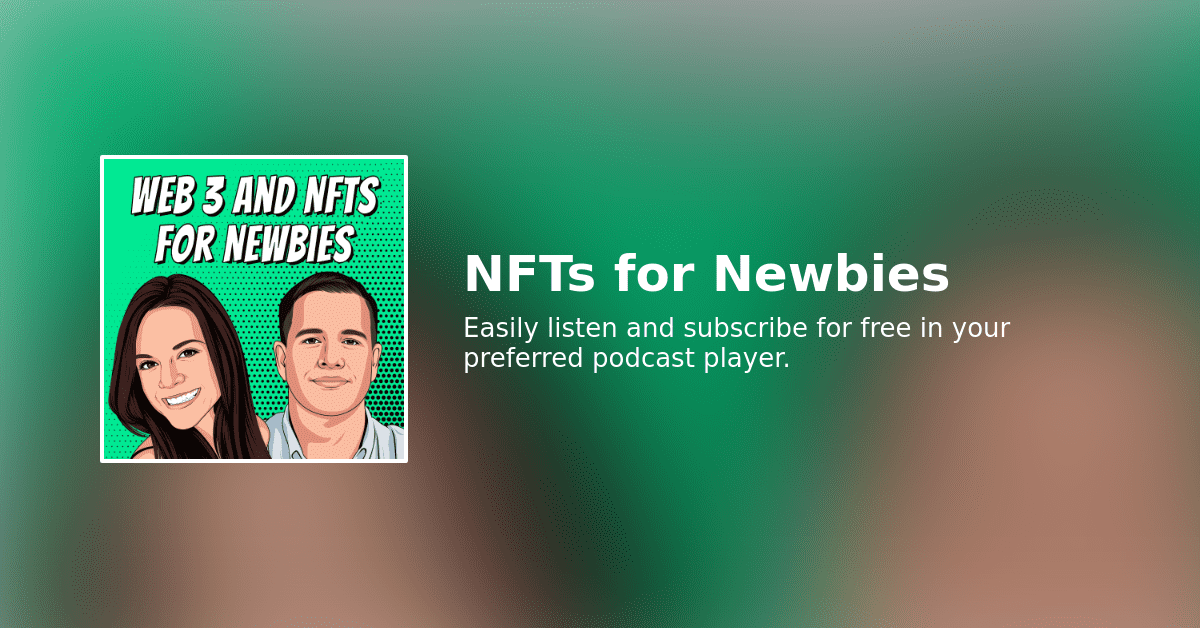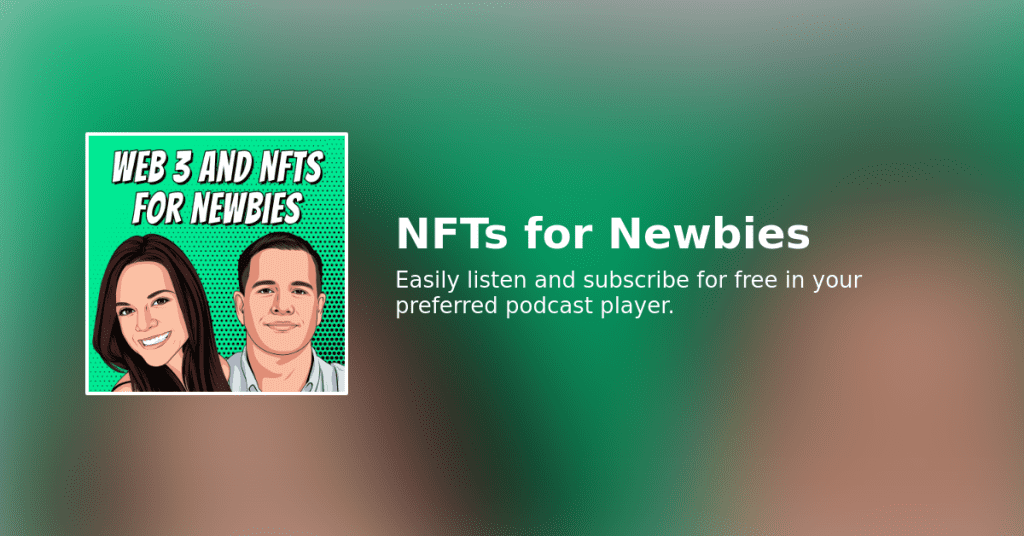 The NFTs for Newbies podcast is an excellent resource for anyone looking to learn about NFTs but feeling overwhelmed by the amount of information. The hosts, Heather Parady and Rich Cardona, who are also new to the world of NFTs, will guide you step-by-step through the basics and help you navigate the world of tokens.
This is one of the best NFT podcasts for beginners looking to gain a solid understanding of NFTs and start their journey in the world of tokens.
Bankless Podcast – Provides In-depth Industry Reports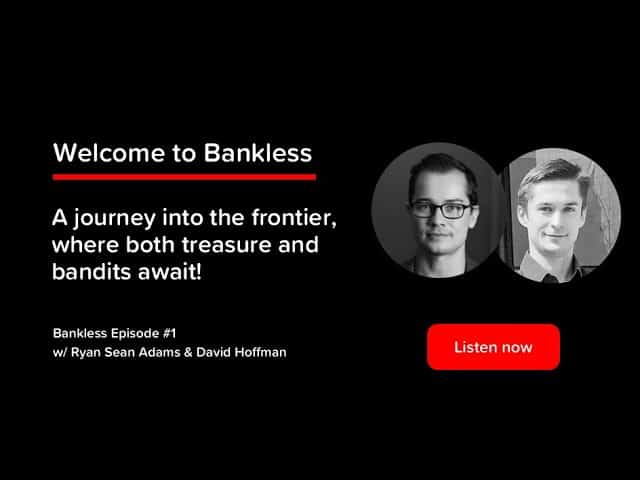 Bankless is a podcast that offers in-depth and authoritative information on Defi and related topics such as blockchain and NFT technology. This podcast examines the crypto markets' ups and downs and delves into emerging Web3 and crypto space trends. 
The show is among the top NFT podcasts on Apple Podcasts and is suitable for newbies and more knowledgeable listeners. The only downside is that the episodes can be lengthy, up to two hours, which may not be ideal for everyone's preference.
Modern Finance Podcast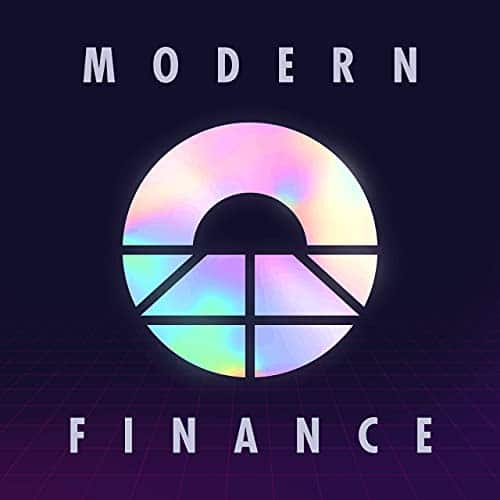 Modern Finance is a relatively new podcast that has quickly become one of the most popular in the NFT space. The podcast covers various topics, including bitcoin, finance hacks, cryptocurrency, yield farming, Defi, GameFi, and NFTs.
In addition, the podcast provides a strong background on all things decentralized and how to make money through new technologies and blockchain. The show features discussions with experts in the field, making it a valuable resource for anyone interested in the intersection of finance and new technologies.
NFT Now Podcast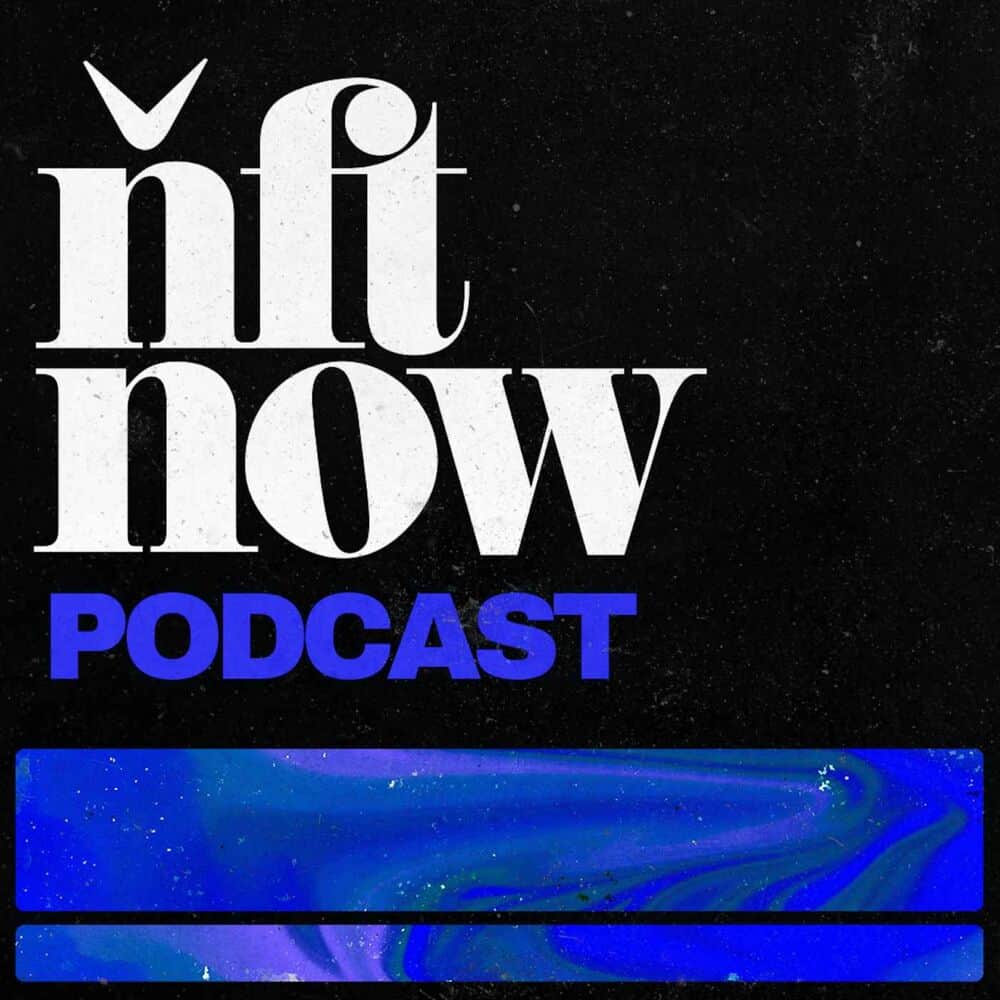 Average length: 40 minutes
Hosts: Sam Hysell, Alejandro Navia, and Matt Medved
Audience: NFT enthusiasts interested in finding the latest news in the NFT space.
NFTNow is a top platform for Non-Fungible Token news, and the team steams podcast is a great resource. The podcast primarily speaks with trailblazing artists, collectors, and technologists about how NFTs have begun to redefine the creative economy and how to be a part of it.
This podcast is hosted by a trio of co-founders, Sam Hysell, Alejandro Navia, and Matt Medved, and covers NFT-related topics and provides expertise on specific NFT fields. The episodes are about 30-50 minutes long and are released every Wednesday.
If you're looking for thoughtful opinions on the NFT space, NFTNow Podcast is a good option.
Zima Red Podcast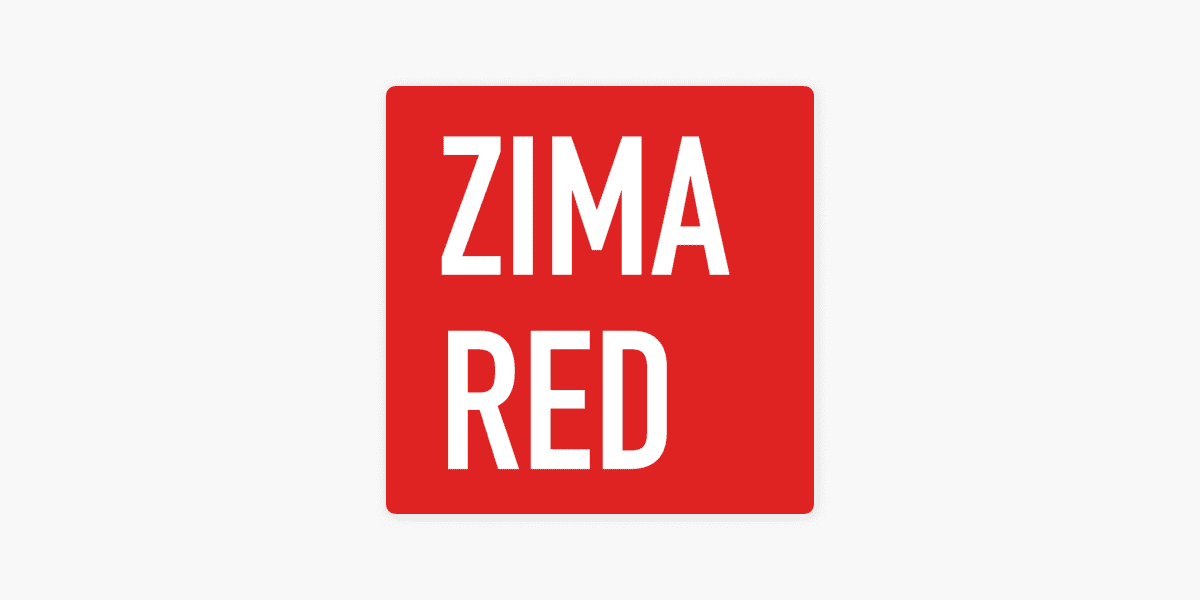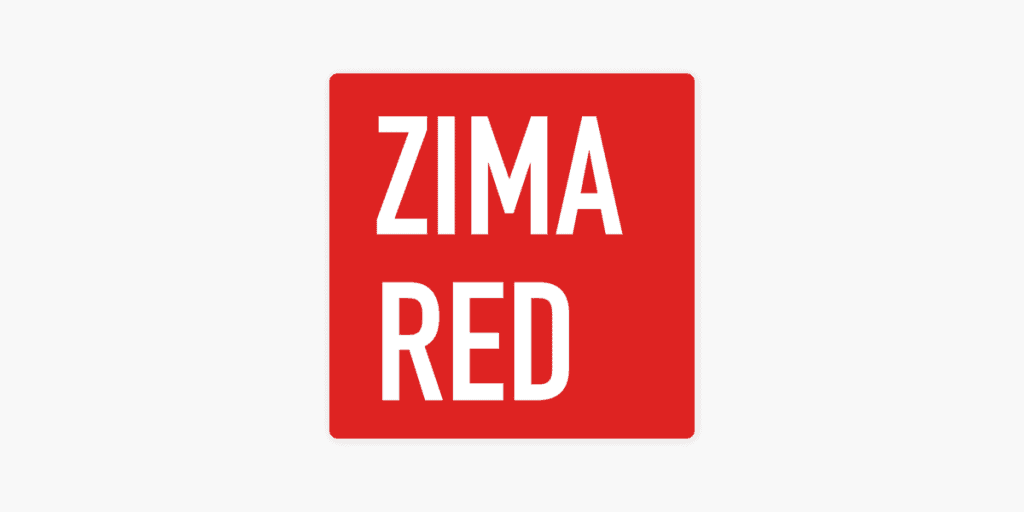 Zima Red is a podcast hosted by Andrew Steinwold, an angel investor and thought leader in the NFT space. The podcast explores virtual worlds, the Metaverse, and NFTs in the future, providing a better understanding of metaverse advances. This show invites a wide range of guests, from creatives to users to founders, to discuss the NFT and digital art space.
This podcast is an excellent option to add to your list if you're looking for expert opinions on the Metaverse and NFTs.
PROOF Podcast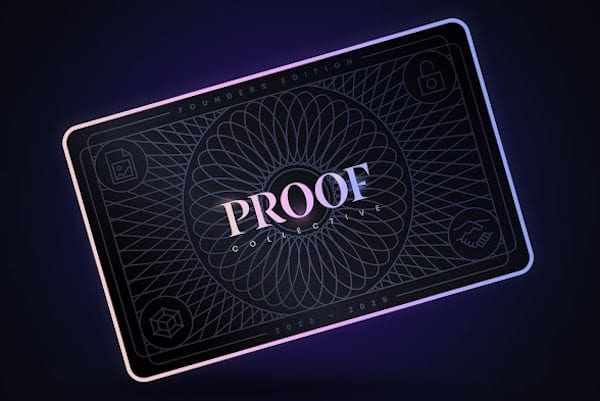 PROOF is a podcast hosted by Kevin Rose that covers a wide range of topics related to NFTs. The show features interviews with emerging, established, and collaborative NFT artists. Discussions revolve around generative art, NFT gaming/metaverse, and entrepreneurs creating cutting-edge tools.
This podcast features an interview-style format, usually lasting around an hour, with guests from NFT projects and DAO representatives occasionally joining.
PROOF is a good option if you're looking for a Q&A-based, professional NFT podcast.
Overpriced JPEGs Podcast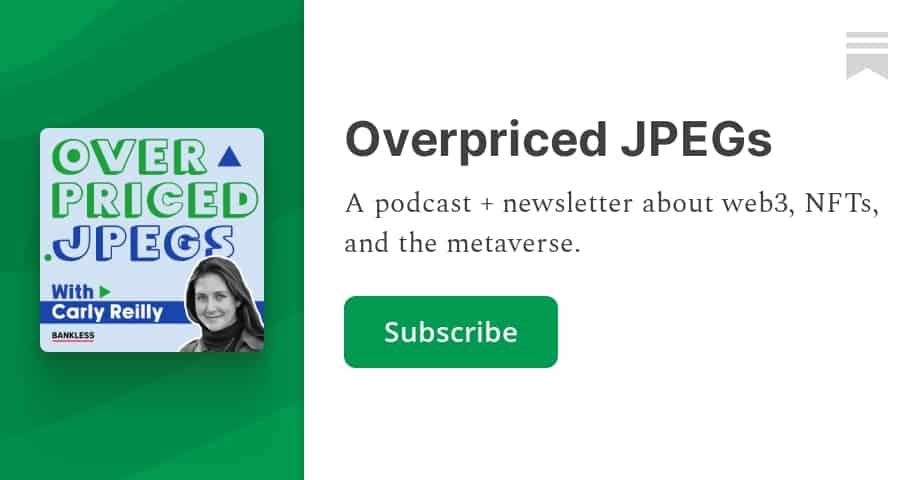 The Overpriced JPEGs podcast, which Carly Reilly hosts, focuses on NFTs and the Metaverse topics. The show'sshow's goal is to educate the audience about NFTs, helping them understand the technology and judge whether they are just pricey JPEGs or revolutionary.
This podcast provides valuable insights and information on the world of NFTs and the Metaverse, making it an excellent resource for anyone looking to expand their knowledge.
Digitally Rare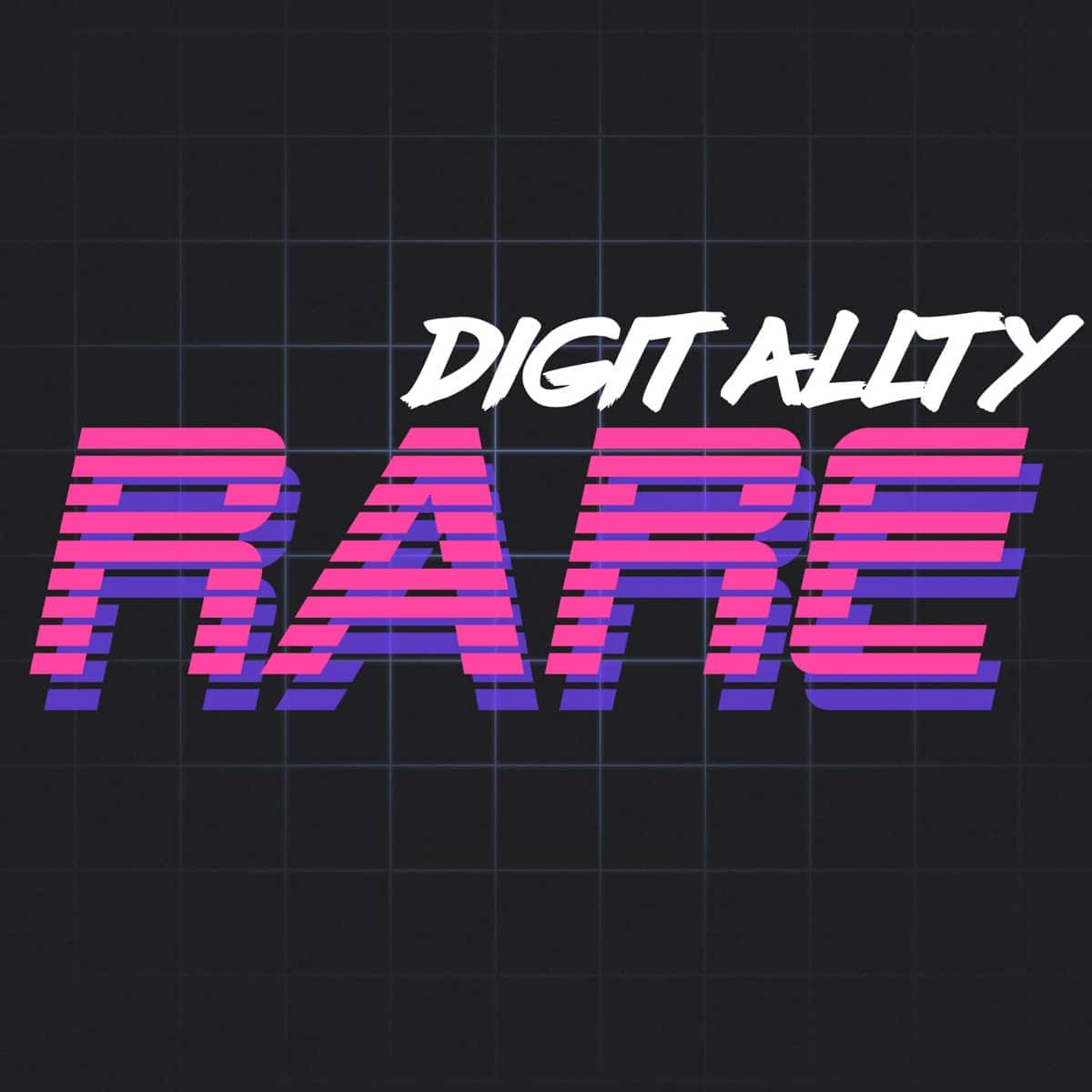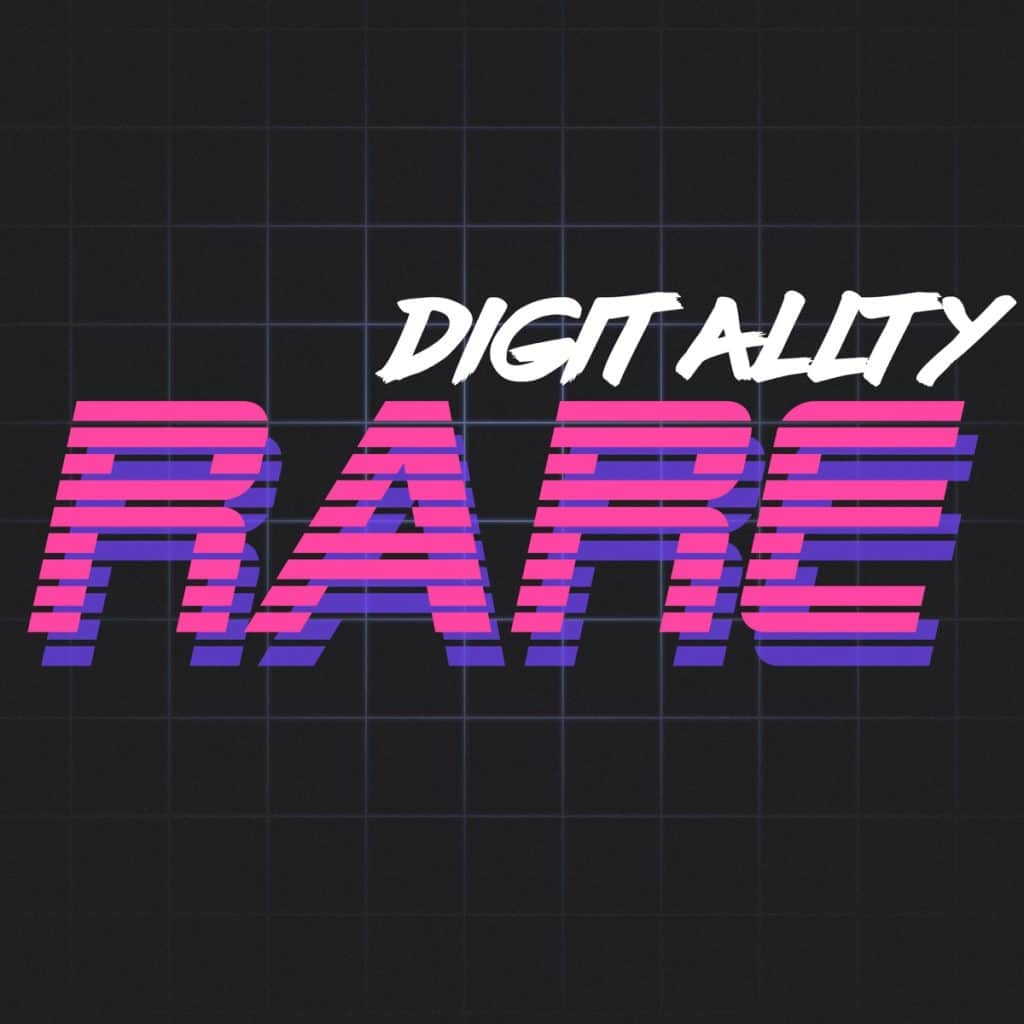 Digitally Rare is a podcast hosted by two friends, Matt Condon and Jonathan Mann, that focuses on fun and lively conversations about the blockchain and beyond. The podcast invites a mix of guests, including NFT artists, big players in the blockchain, and even skeptics of the space.
The podcast'spodcast's tone is casual and lighthearted, making it an entertaining listen for anyone interested in the blockchain. Each episode lasts for roughly an hour but can sometimes run longer.
Digitally Rare is a decent choice if you're looking for a fun and lively discussion of the blockchain, but do keep in mind that their schedule can be a bit irregular.
The NonFunGerbils Podcast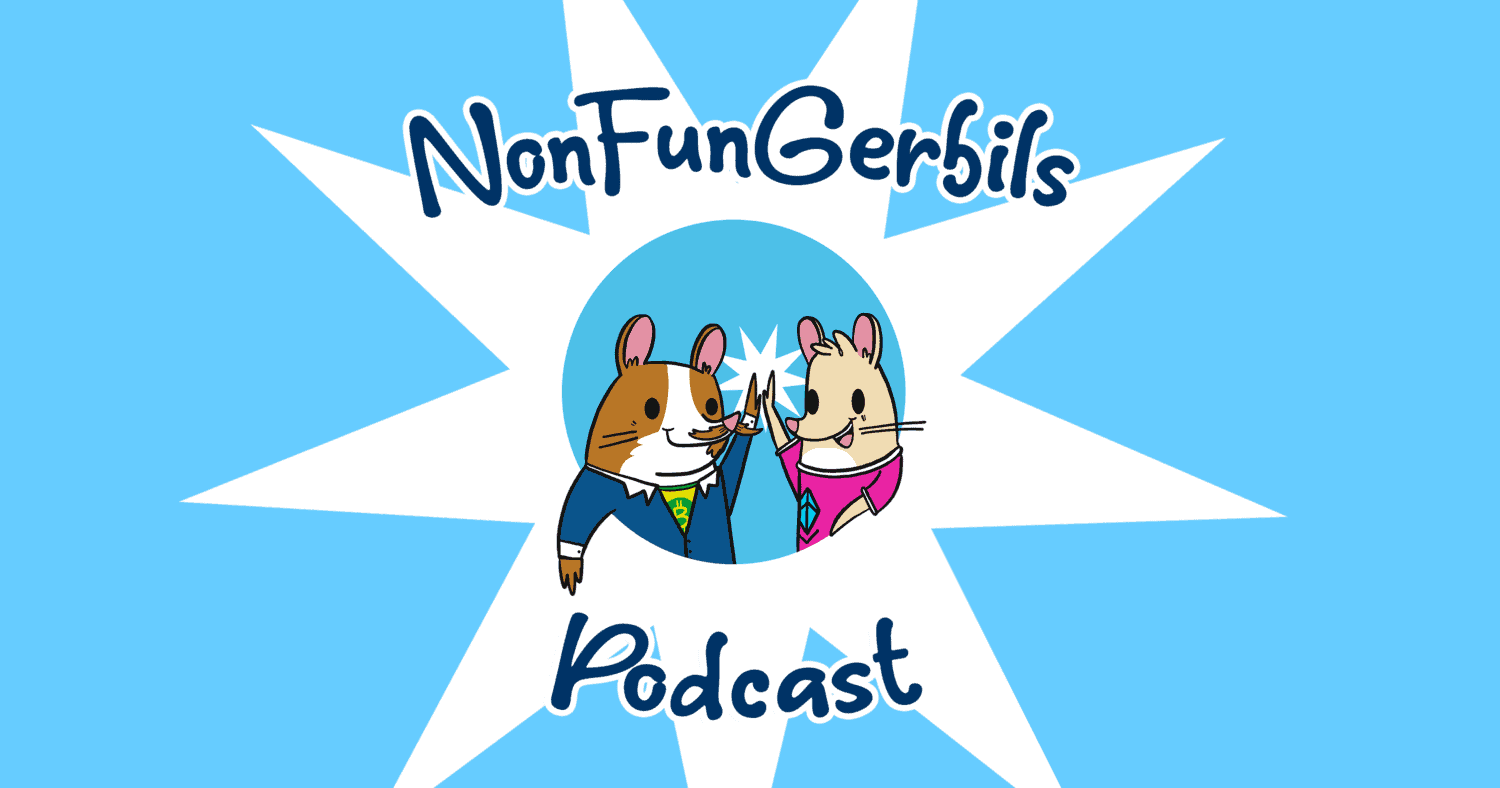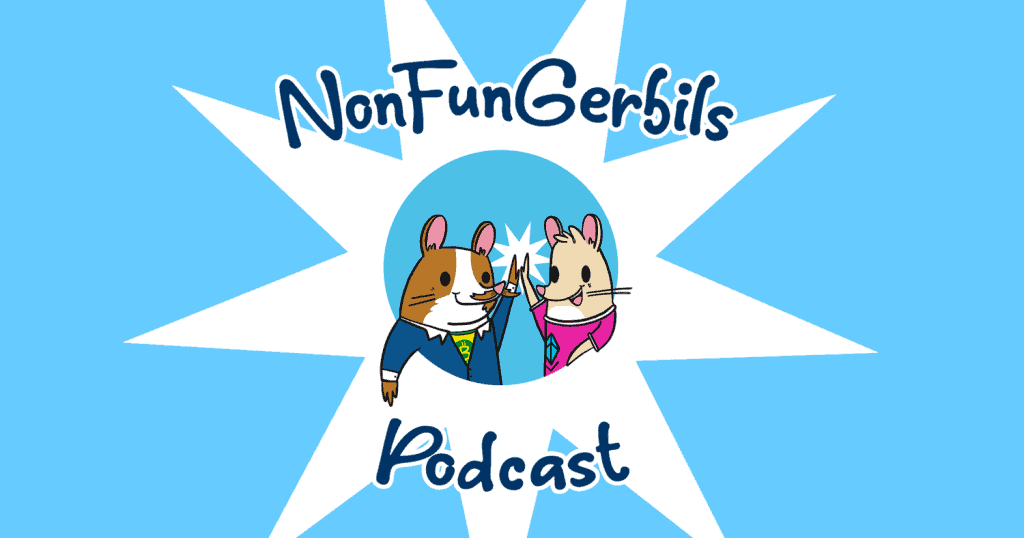 The NonFunGerbils Podcast is similar in style to the Digitally Rare podcast, and they even had a crossover episode in September 2021. The show invites guests with a stake in the NFT community to discuss their involvement in the space. The podcast has a laid-back style, sharing thoughts on NFT-related projects.
This podcast started on August 12th, 2019, and they have been posting once to twice per month. The episode duration ranges from 30 to 90 minutes, depending on the number of topics to discuss.
If you've finished all the episodes of Digitally Rare, The NonFunGerbils Podcast is another good option with a similar style to check out.
Floor is Rising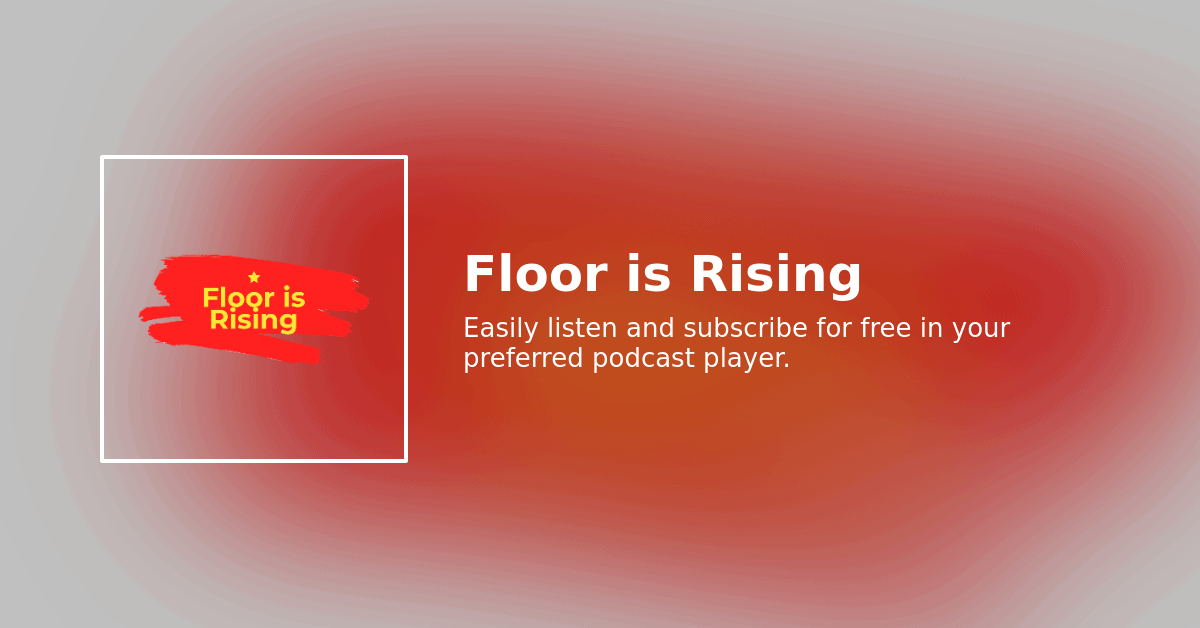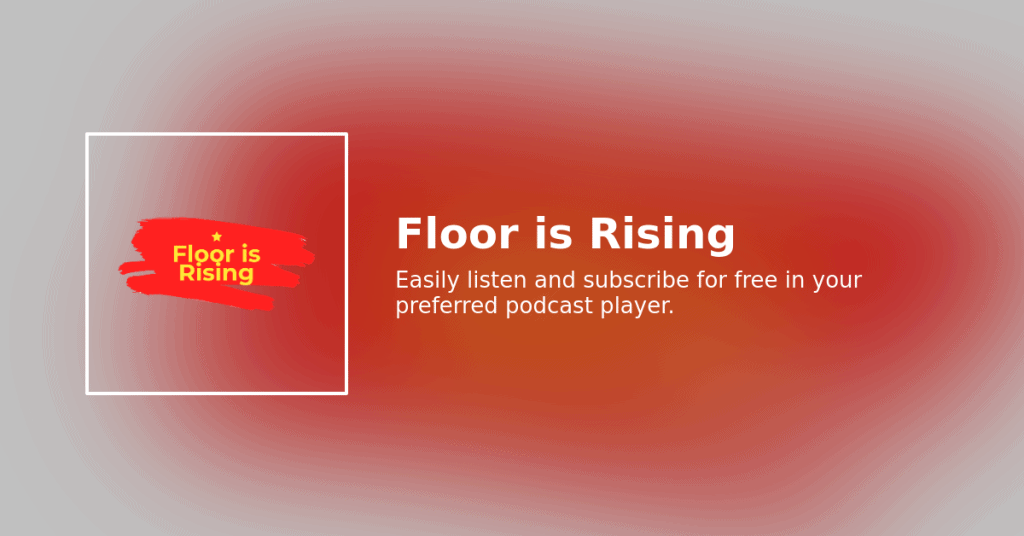 Floor is Rising is a podcast hosted by NFT collector Sabretooth and professional art critic Kizu. The show delves into the topics of creating, collecting, and critiquing NFTs. The podcast invites guests from the 3Cs (Creating, managing, critiquing) and features a range of arguments and unique perspectives from different groups. This podcast is filled with subjective questions and encourages conflicting opinions.
If you're looking for a podcast with shorter episode durations, Floor is Rising is an excellent option to check out.
NFTs WTF!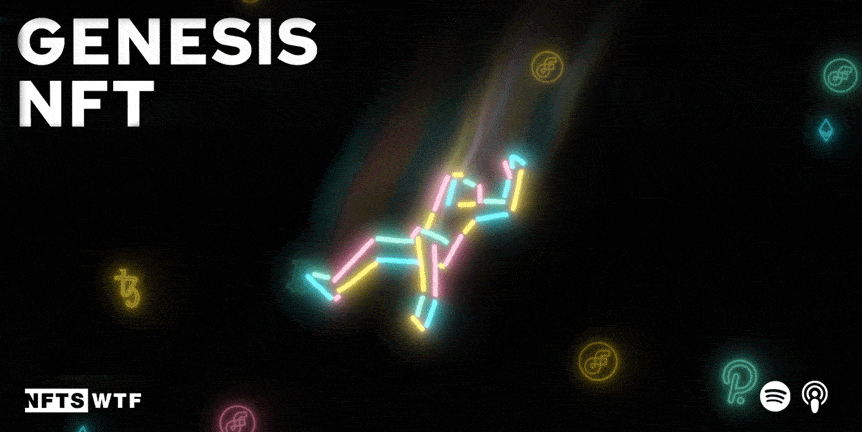 NFTs WTF is a podcast hosted by Jamie Burke, the founder of Outlier Ventures. The podcast covers pivotal moments in the NFT industry and features distinguished guests sharing their contributions towards the future of NFTs and the Metaverse. This podcast is an interview-style listen, discussing anything meaningful or impactful in the NFT arena.
NFTs WTF! is a perfect podcast for you if you're a busy person.
Forefront Podcast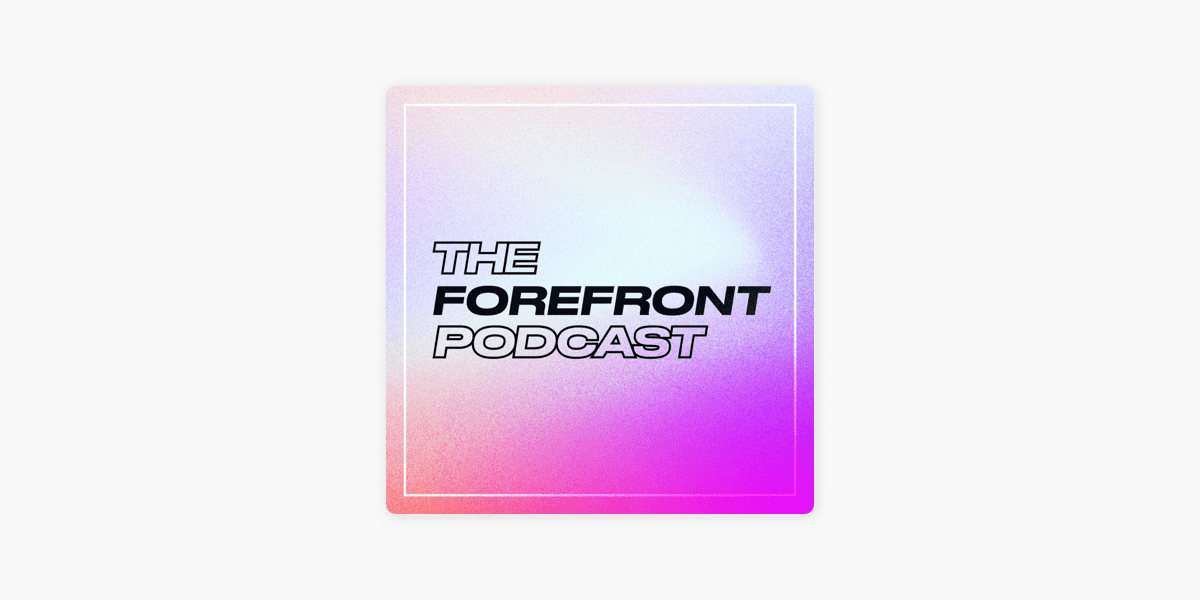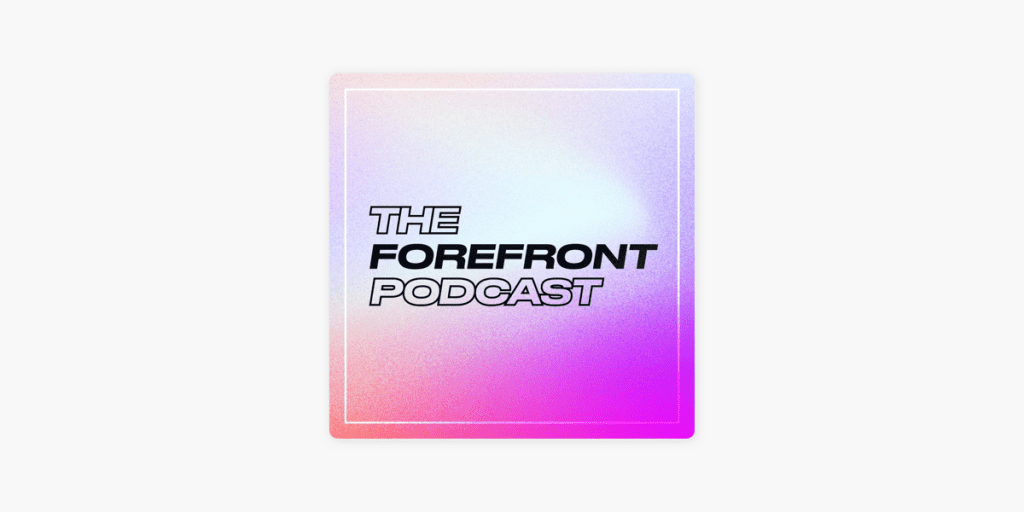 Average length: 60 minutes
Hosts: Caroline and Alex
Streaming platforms: Apple Podcasts, Spotify, Anchor.fm, etc.
Audience: Intermediate to Expert NFT collectors or investors
Forefront Podcast is a biweekly podcast that covers significant events in the web3 industry. The hosts, Caroline and Alex, discuss various topics related to web3 and occasionally invite other hosts onto the show. This podcast is a great way to stay up-to-date with industry news while getting fresh commentary on recent events.
The hosts have a conversational yet professional tone, making it feel like you're listening to an informative discussion between experts.
If you want to stay informed on the latest web3 news, give Forefront Podcast a listen.
Conclusion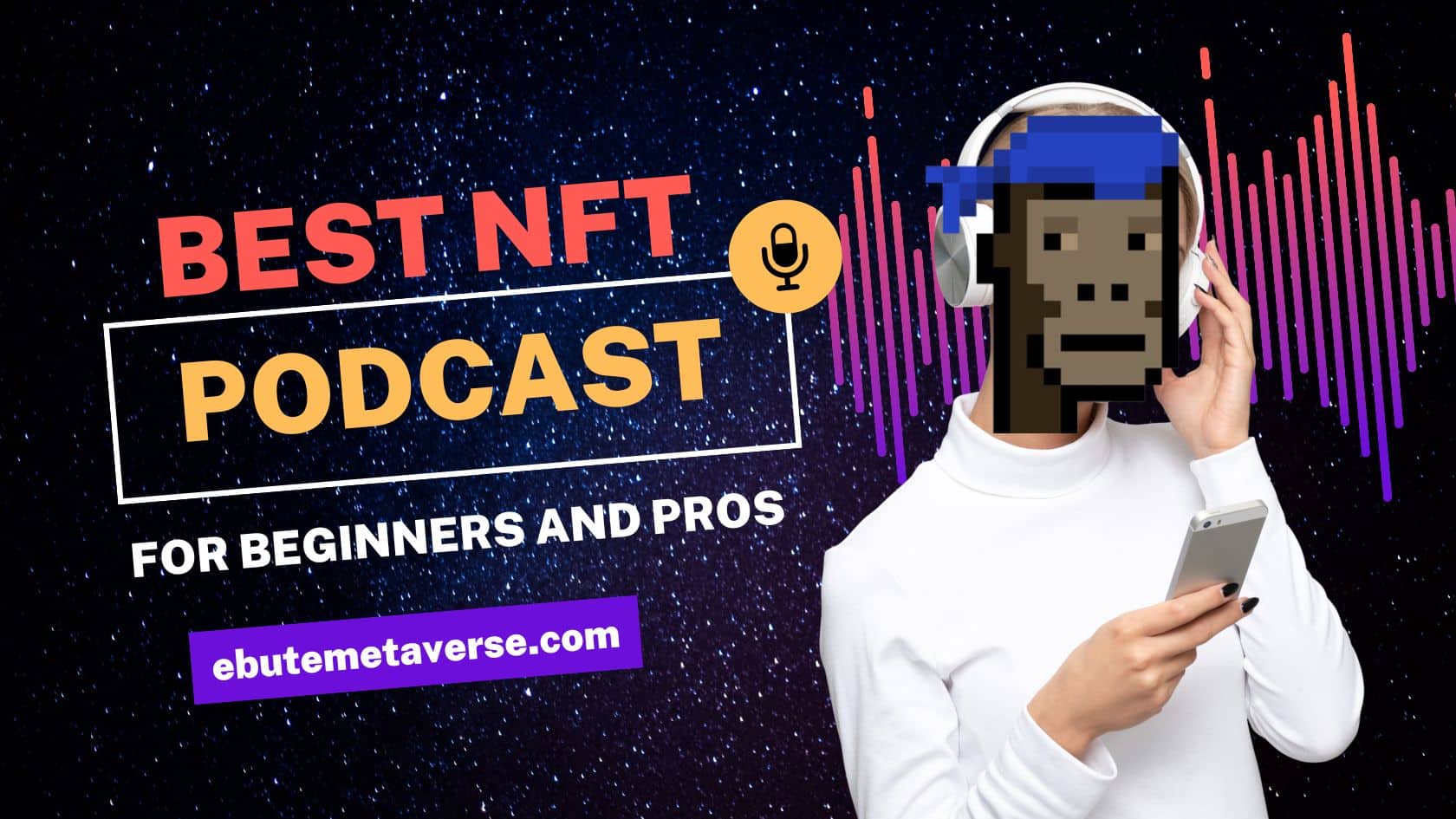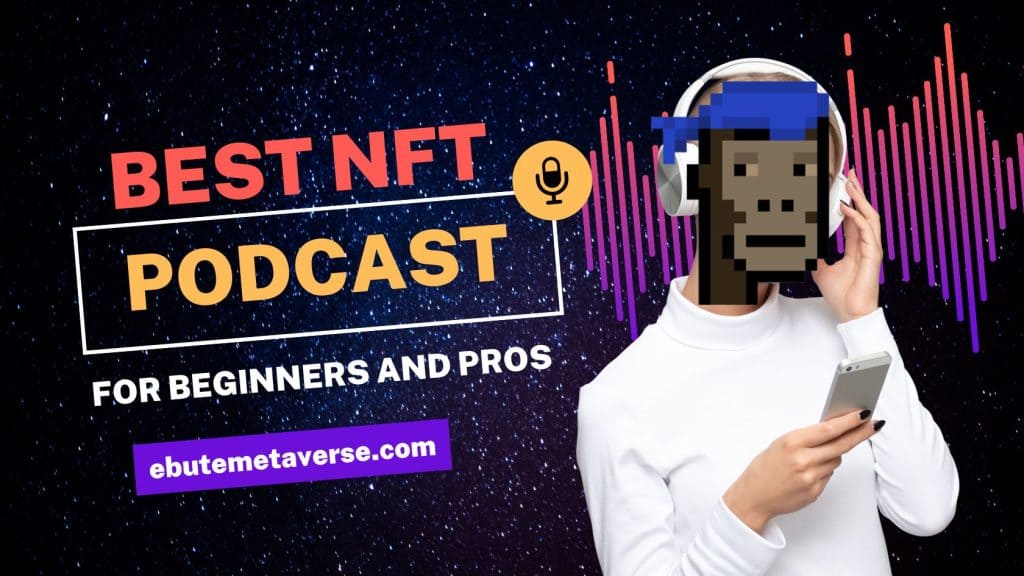 The world of Non-Fungible Tokens (NFTs) is constantly evolving, and staying up-to-date with the latest trends and developments can be difficult. Podcasts are a great way to learn about the industry from experts and experienced players.
From beginner-friendly introductions to in-depth discussions, the podcasts listed in this article offer a wide range of perspectives and valuable insights. Whether you're new to the world of NFTs or a seasoned pro, these podcasts are a valuable resource for staying informed and on top of the latest industry developments in 2023.