Traditionally, earning money from video games has been restricted to e-sport athletes or content developers. Thanks to play-to-earn NFT games, the typical gamer may now earn cryptocurrency by purchasing and selling in-game assets as non-fungible tokens. They can also earn by completing objectives in exchange for cryptocurrency rewards, some of which are among the best-selling metaverse crypto.
Binance NFT is a pioneer in Play-to-Earn gaming, with a massive collection of high-quality game drops. It's also the industry's first Initial Game Offering (IGO) platform for new NFT gaming projects.
If you're just getting started with NFTs and want to try your hands on some play-to-earn games, this article is for you. Continue reading to learn about the eight play-to-earn NFT games to watch in 2022.
Mines of Dalarnia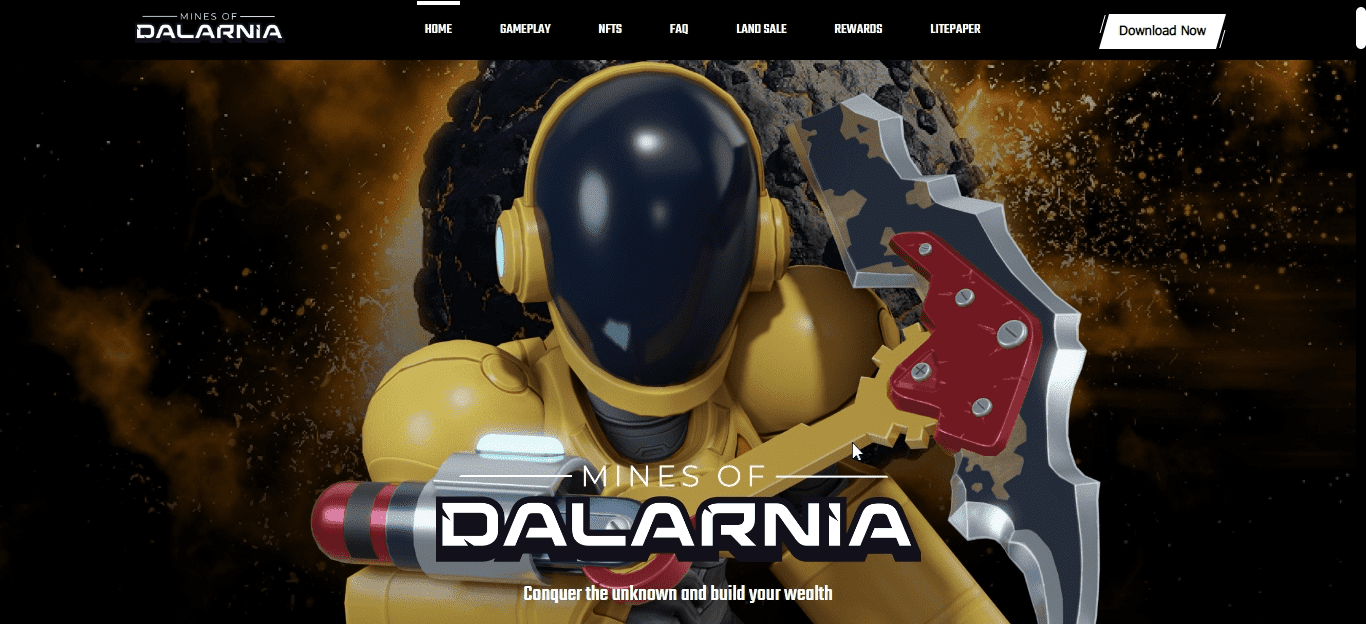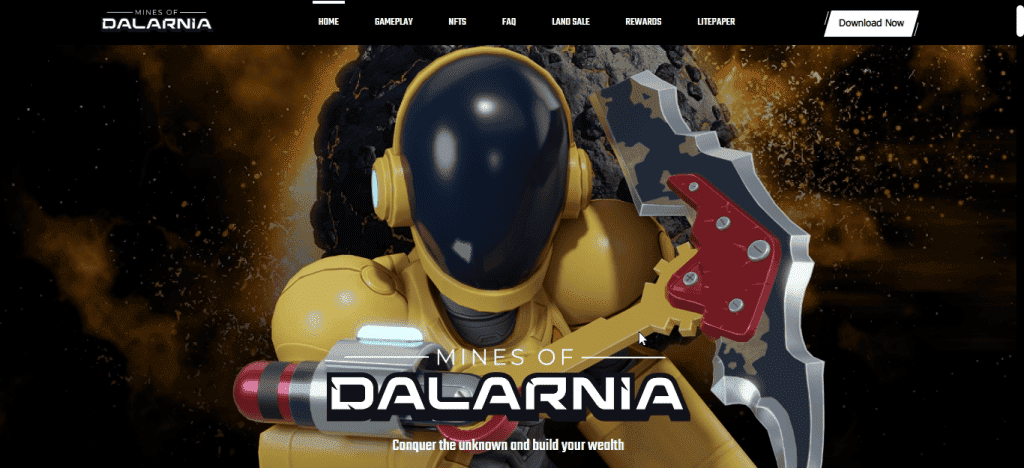 Mines of Dalarnia, which was launched on the Binance Launchpool, is an action-adventure gaming project that includes a unique blockchain-powered real-estate market. The player base is divided into two mutually beneficial factions: miners and landowners.
Miners fight monsters and demolish blocks to uncover valuable resources, while landowners give the land and minerals. Additionally, players can collaborate with their friends to kill monsters, accomplish objectives, and earn in-game goodies.
Mines of Dalarnia's in-game assets will be accessible on the Binance NFT Marketplace in Q1 2022 as part of their future IGO collection. DAR is the in-game money that's utilized for all in-game transactions, including skill progression, governance, and transaction fees.
Mobox
Mobox, also known as MOMOs, is a cross-platform Metaverse for GameFi NFTs and Defi Yield Farming. You can purchase it via the Binance NFT Mystery Boxes or the Binance NFT secondary market.
MOMO NFTs can be used to farm, battle, and create crypto rewards. Using MOMOs to farm MBOX tokens, exchange MOMOs, or utilize them as collateral in the MOBOX metaverse are all options available on the platform.
Mobox is a free-to-play/pay-to-win hybrid that offers a simple gaming experience. Interoperability amongst NFT games is a top priority for the game. This allows users to use their MOBOX assets in various competitions simultaneously.
Illuvium
Illuvium is a new open-world blockchain RPG that's currently in development. In a fantasy world, players battle and capture creatures called Illuvials. You can employ Illivuals you've collected to fight other players while completing quests, challenges, or the story of Illuvium.
Illuvium revolves around the idea of collecting and personalizing NFT Illuvial. Illuvial has a specific affinity and classification ( five classes and affinities). As you win battles, your Illuvial gains strength.
An NFT marketplace allows players to exchange Illivium's in-game assets, including Illuvials and items. On the Illuvium platform, you can buy the token ILV and start staking. Instead, you can stake tokens from other projects in their Flash Pools to earn the in-game currencies ILV and SILV.
The Sandbox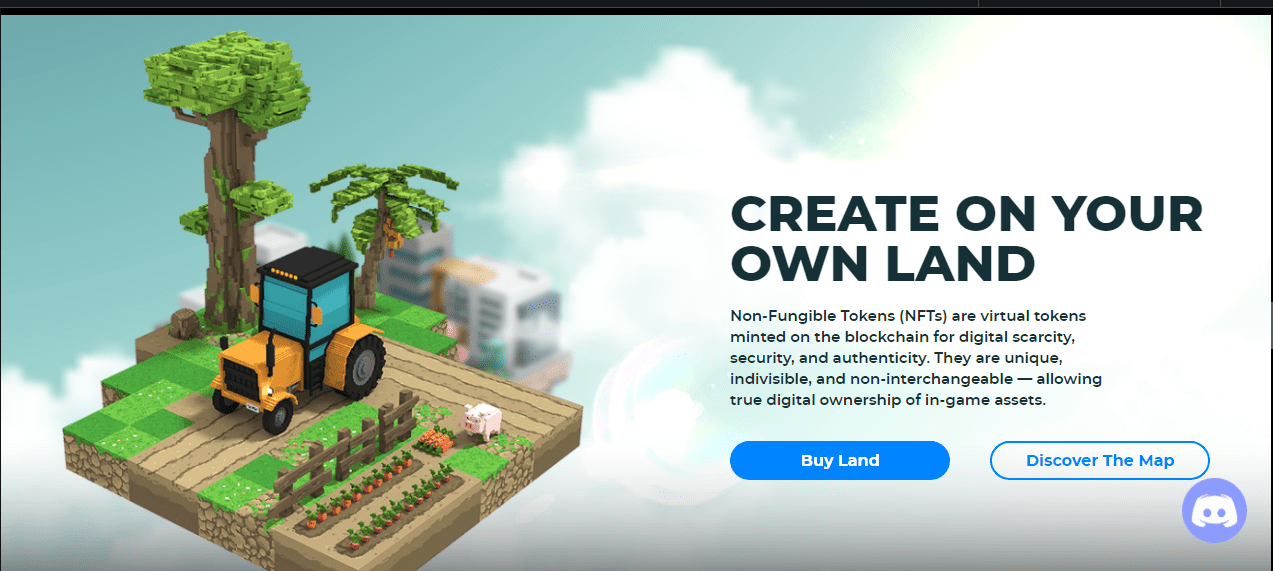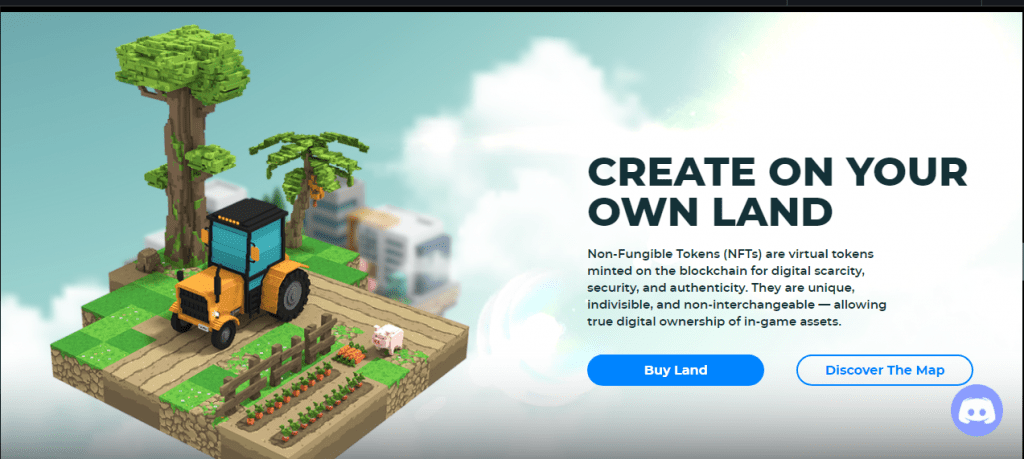 Virtual land, gameplay, and even game creation are all possibilities in the Sandbox, a Play-to-Earn metaverse. As a collector, artist, or game-maker, you can help shape the virtual world or enjoy it as a player. The Sandbox is one of the most well-known names in the metaverse when it comes to purchasing digital land or real estate.
Alien Worlds is an NFT Metaverse comprised of seven worlds. The game's objective is to gain in-game currency called Trillium (TLM), which players can exchange for real money.
Players can harvest TLM or dispatch virtual spaceships on missions around the Metaverse to compete for a part of the TLM reward pool. Each traveler can acquire up to five NFTs upon completing a mission. Additionally, the game allows users to compete against one another on the BSC blockchain while exploring the various worlds.
Idle Cyber
Frontier defense game Idle Cyber is set in 2088 when humans command a mutant team to protect the wall from cyborgs and huge enemies.
Idle Cyber is based on BSC and appears promising; participants can earn, invest, and sell NFTs to make significant profits. Investors can make a lot of money if they invest in this enterprise.
Gods Unchained
Gods Unchained is a free-to-play and pay-to-win card game where users build decks and battle them out online. Traditional card trading games like Magic: The Gathering or Hearthstone can be found in Gods Unchained.
An announcement on the game's official website states that it has risen to more than $1.3 million in sales in less than a month. Since the cards are verifiable property in Ethereum, each participant has full ownership of their stake. It sold for $12k in May of 2021 as an example of an NFT card.
There are more methods than ever to exchange your cards in Gods Unchained's marketplace, which was recently established. Immutable X will be used to run Gods Unchained, and gas-free transactions will be available on its marketplace. Like Polygon and Arbitrum, Immutable X is a layer 2 protocol that offers faster transaction speed and near-zero gas fee, making God's Unchained a beginner-friendly play-to-earn NFT game.
Axie Infinity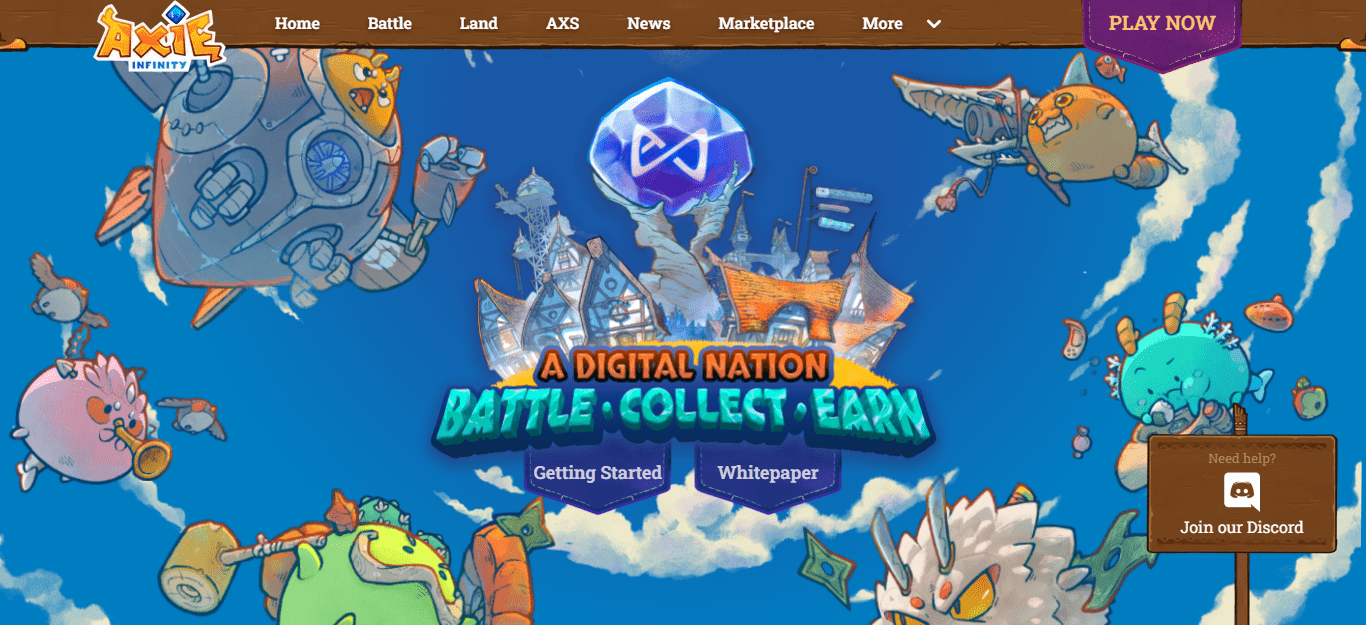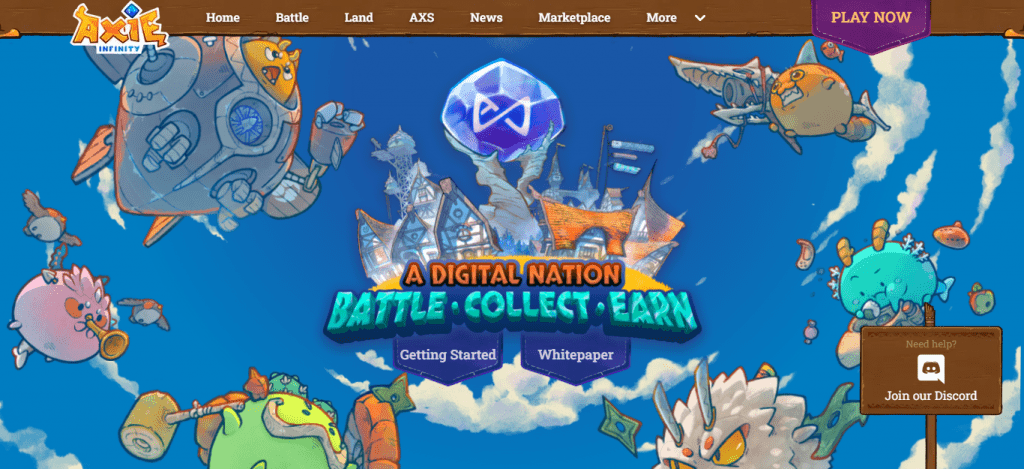 Cryptocurrency enthusiasts are familiar with Axie Infinity, an online Pokemon-like game where participants battle, raise and exchange Axies. Small love potions, an in-game commodity, are given to gamers who pit their Axies against those of other players (SLP). As an NFT, each Axie is also available for purchase or sale.
My Neighbor Alice
As a world-building multiplayer game, My Neighbor Alice offers something for everyone; a fun experience for casual players and a vibrant marketplace for those interested in trading NFT.
NFT tokens can be purchased from Alice or the marketplace and used to acquire and own virtual pieces of land. So the price of land fluctuates since there is a limited supply available.
The in-game reputation system will provide you additional advantages if you're a good landowner. Land and other in-game assets like houses, pets, vegetables, and decorations can all be purchased and used by players.
The Alice token, which can be purchased on Binance, is the main in-game currency. In-game transactions, such as buying land, and particular Defi services, such as staking, collateralization, and repurchase, all require the usage of Alice tokens.
My Neighbor Alice in-game assets, including previously sold-out mystery boxes, can be found on Binance NFT's secondary market.
Conclusion
The NFT gaming space will continue to expand and gain traction. While we selected only eight games, there is a vast library of play-to-earn games waiting to be discovered.