If there was ever a prophecy that this is the time to invest in the metaverse, none could be more apparent than Mark Zuckerberg's rebranding of Facebook to Meta in October 2021. So, if you want to get started, you need to know the top metaverse crypto to buy in 2022.
The metaverse is a virtual world that combines augmented reality and virtual reality to provide a fully interactive space… think of Inception and Ready Player One. Fiat currencies have no value in this world, so you'd need the metaverse's currency to buy land or get some bling for your play-to-earn NFT game avatar.
Of course, that's not the only reason why you should get them. These metaverse coins also have the potential of making their holders rich, just by holding on to them or through trading.
So, if you want to know the top metaverse crypto to buy this year, let this article be your guide.
Top 12 Metaverse Crypto To Buy in 2022
The metaverse is still young; most of the projects that have risen there are still in their early stages, waiting to reach their peak. So, if you want to get in early on all the action, then these are the best metaverse crypto to buy now.
MATIC – Polygon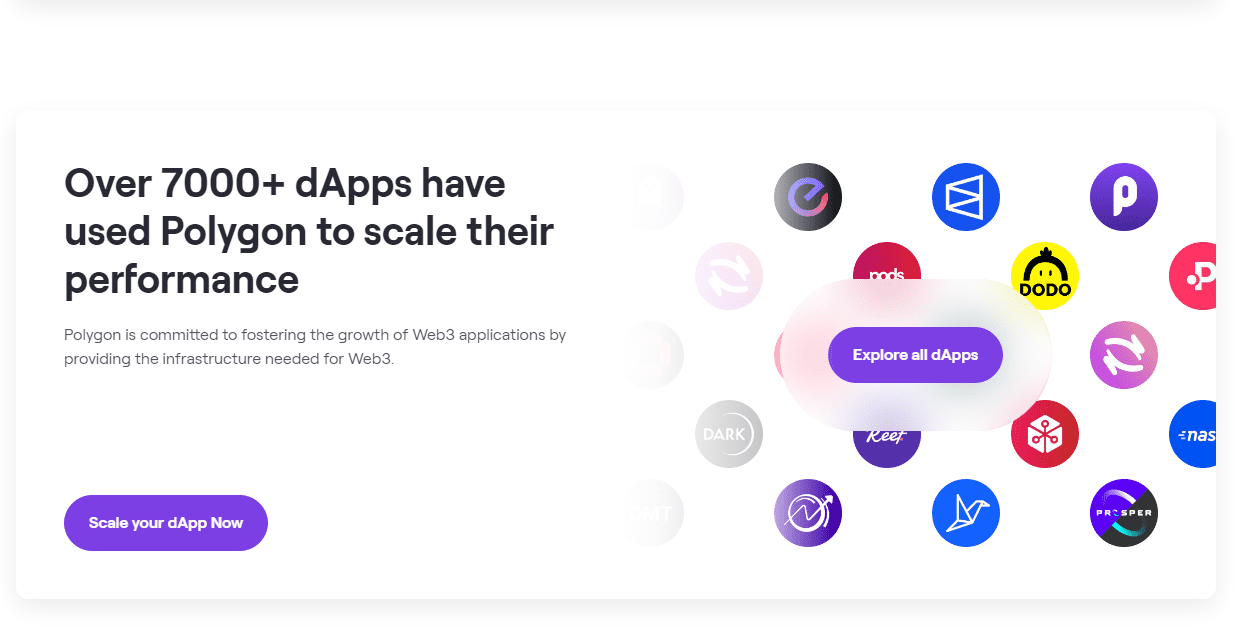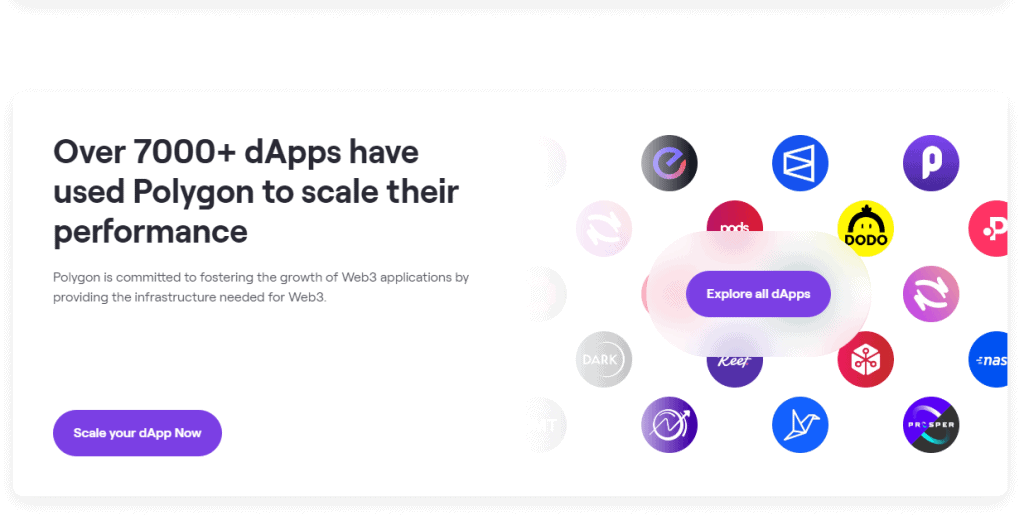 Polygon is an Ethereum layer-2 scaling solution that launched in 2019. The blockchain platform's architecture makes it a great choice for Metaverse crypto coins that require a lot of on-chain activity.
Polygon is home to hundreds of popular Metaverse crypto games, including REVV Racing, Crazy Defense Heroes, Pegaxy, Arc8, and Sunflower Farmers.
MATIC is an excellent metaverse crypto to buy in 2022 since Polygon is the dominant platform for creating and connecting Ethereum-compatible networks. A scaling solution like Polygon may become increasingly necessary as Ethereum gas prices rise, giving MATIC an opportunity to soar to new heights.
You can buy MATIC on Metamask, Binance, KuCoin, Crypto.com, and other exchanges.
SAND – Sandbox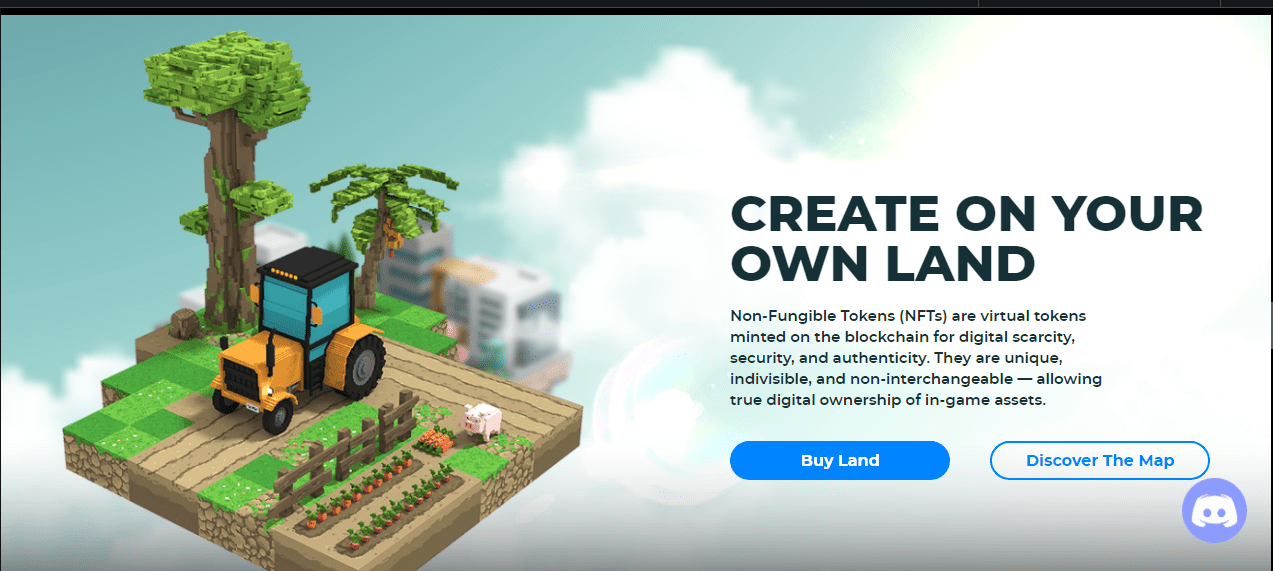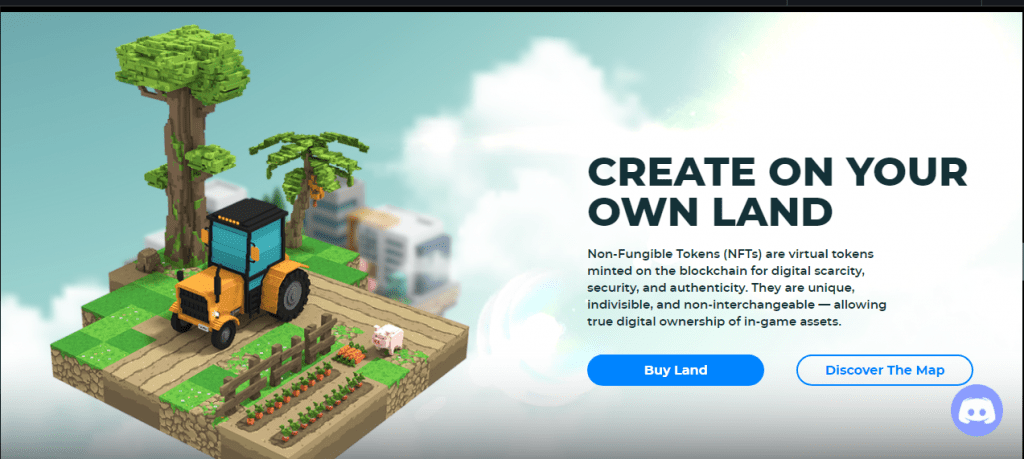 If one thing has made the metaverse popular, then it has to be metaverse games like Sandbox, thanks to its connection with influencers and celebrities like Snoop Dogg. SAND is the native token used in the blockchain game.
Sandbox grants its players the ability to buy virtual land, build estates, and even create their own virtual experiences. Users can use the SAND token to purchase these features from players or exchange them for real-world currency due to their value.
If you want to purchase SAND tokens, you can visit Binance, Simplex, or Uniswap.
AXS – Axie Infinity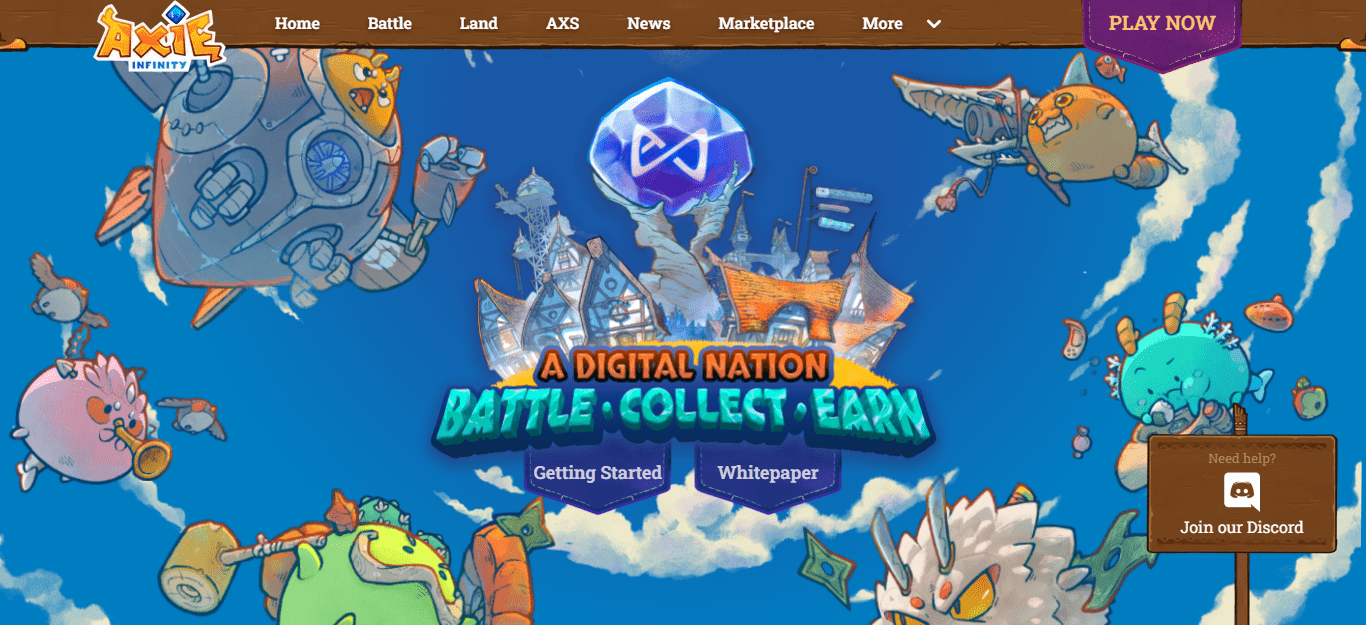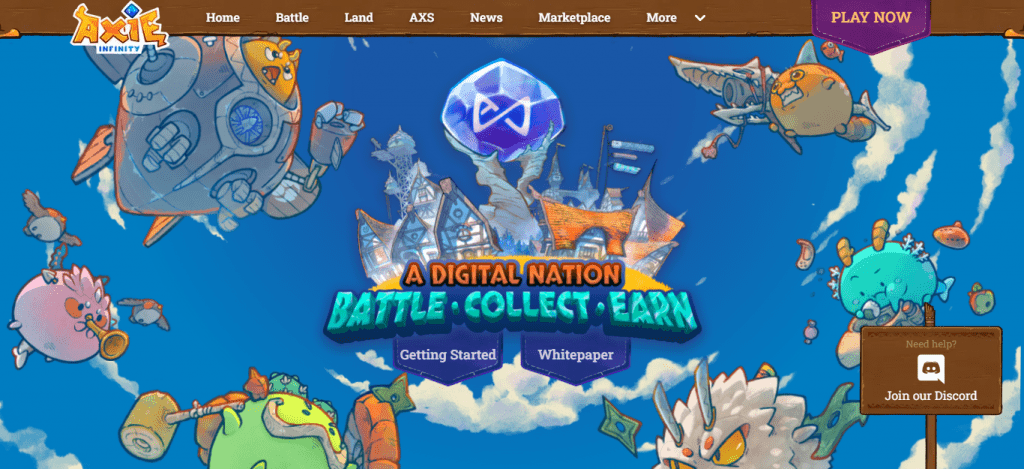 AXS is the local currency used to buy game assets on Axie Infinity. With a market cap that comes to over $5 billion, Axie Infinity could be said to have performed exceptionally well since its inception.
This game features Axies (characters) that gamers can trade, or breed (when they combine two Axies), along with real estate. With the constant rise in the value of cryptocurrency, the value of the Axies and the real estate in this game is constantly on the rise as well.
If you want to get your hands on some AXS to get started in this game, then you can visit exchanges like Coinbase, Binance, and Gate.io.
SOL – Solana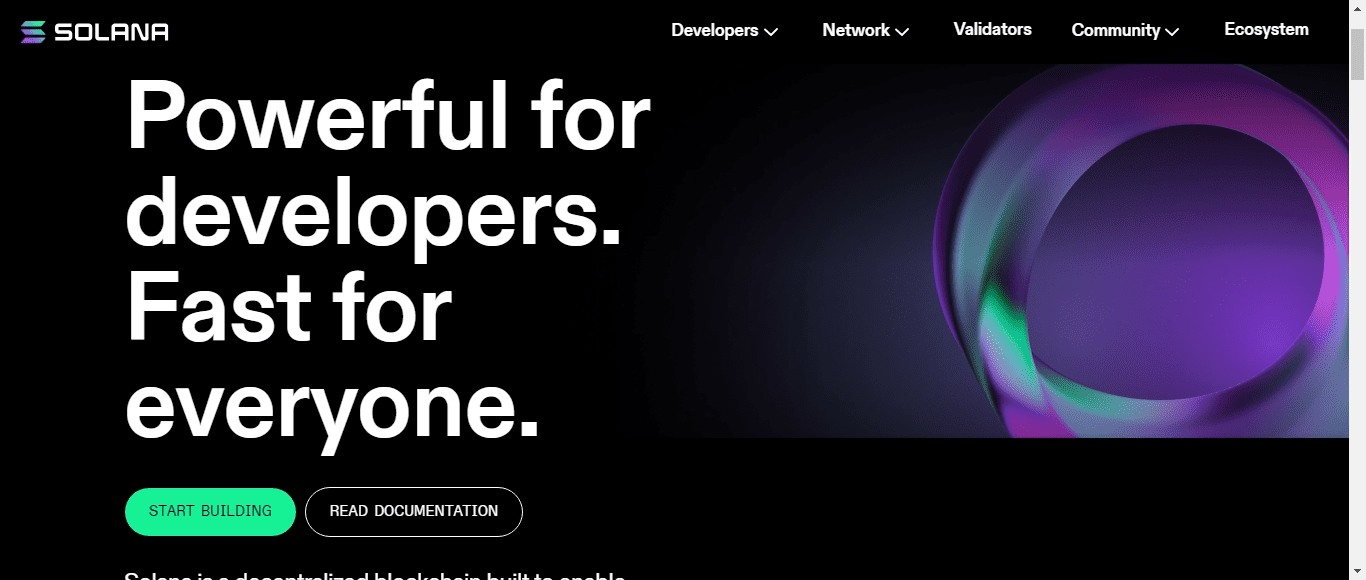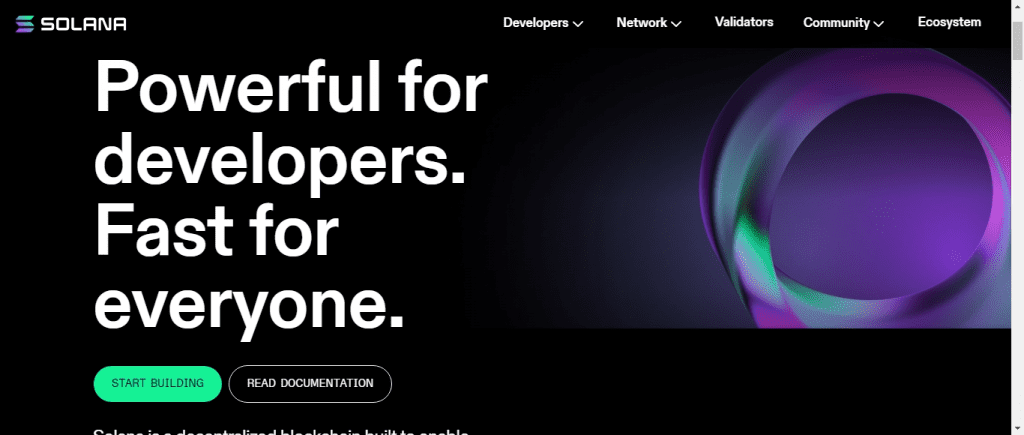 Solana is a blockchain that launched in April 2020. The platform solves the scalability problems of Ethereum, making it one of the most popular places for new Metaverse crypto coins. It is the most popular platform for launching different tokens, NFTs, and DeFi projects.
Solana is home to a world-class ecosystem thriving at an unprecedented rate. This is because it makes it simple to create new tokens and apps without requiring a great deal of technical expertise.
The Solana ecosystem has some of the best-designed apps on the market, which makes it a popular choice for new Metaverse crypto coins and games. As their ecosystem continues to expand at an exponential rate, it will be interesting to see how its native token SOL does in 2022.
SOL is one of the best metaverse coins to invest in and is available on Binance and FTX.
MANA – Decentraland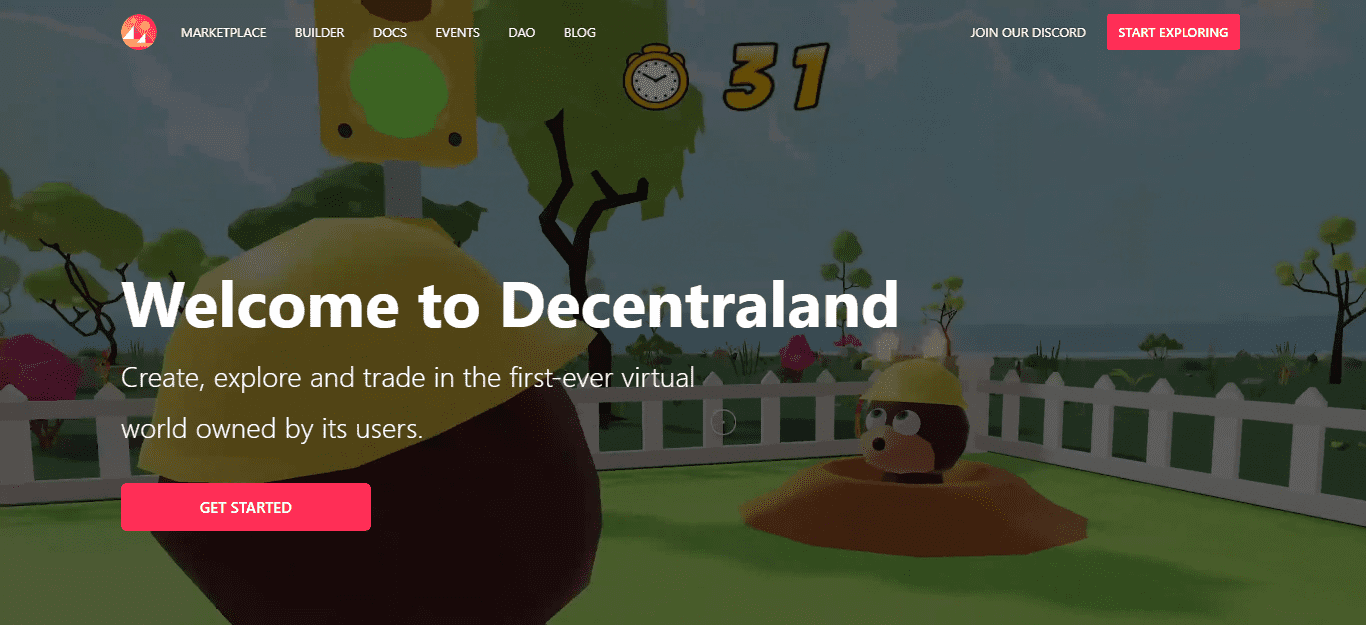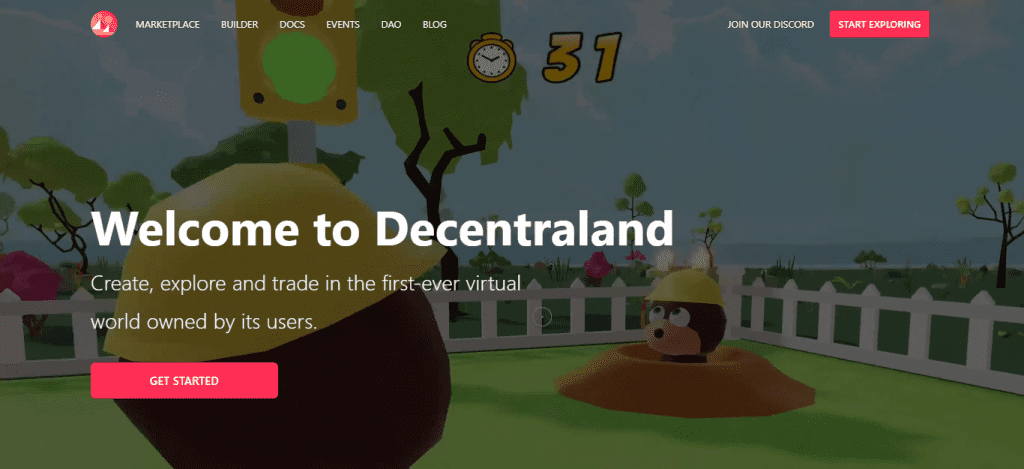 Decentraland is a virtual space created for trading plots of land, virtual avatars, and other digital assets, and their native currency is MANA. With the recent non-fungible token craze, the value of MANA has risen as a lot of people are beginning to invest in tokenized assets.
This platform also gained more value as many NFT owners are now using it to show off their assets. So, if you want promising metaverse coins to invest in, you should get some MANA tokens. Coinbase, Gemini, and eToro are trustworthy exchanges that you can check out.
ENJ – Enjin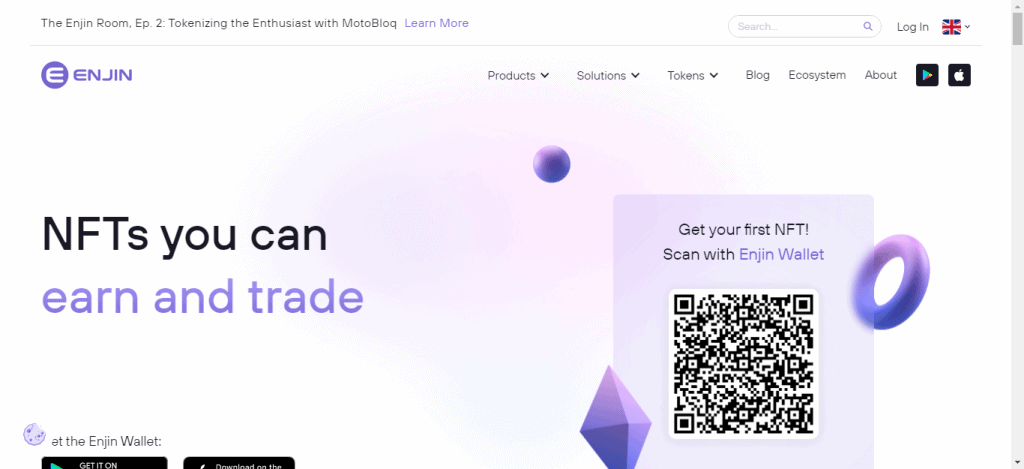 Purchasing new characters, medicine, or even enhancements for your game character is nothing new for gamers. Enjin is a blockchain game that allows players to mint tokens that they can use to make these in-game purchases. These minted tokens are the in-game currency ENJ or Enjin Coin.
Enjin also offers a marketplace feature that allows players to trade their minted virtual assets without the need for an intermediary. Gemini, Coinbase, and Gate.io are trustworthy marketplaces from which you can buy Enjin Coin.
HIGH – High Street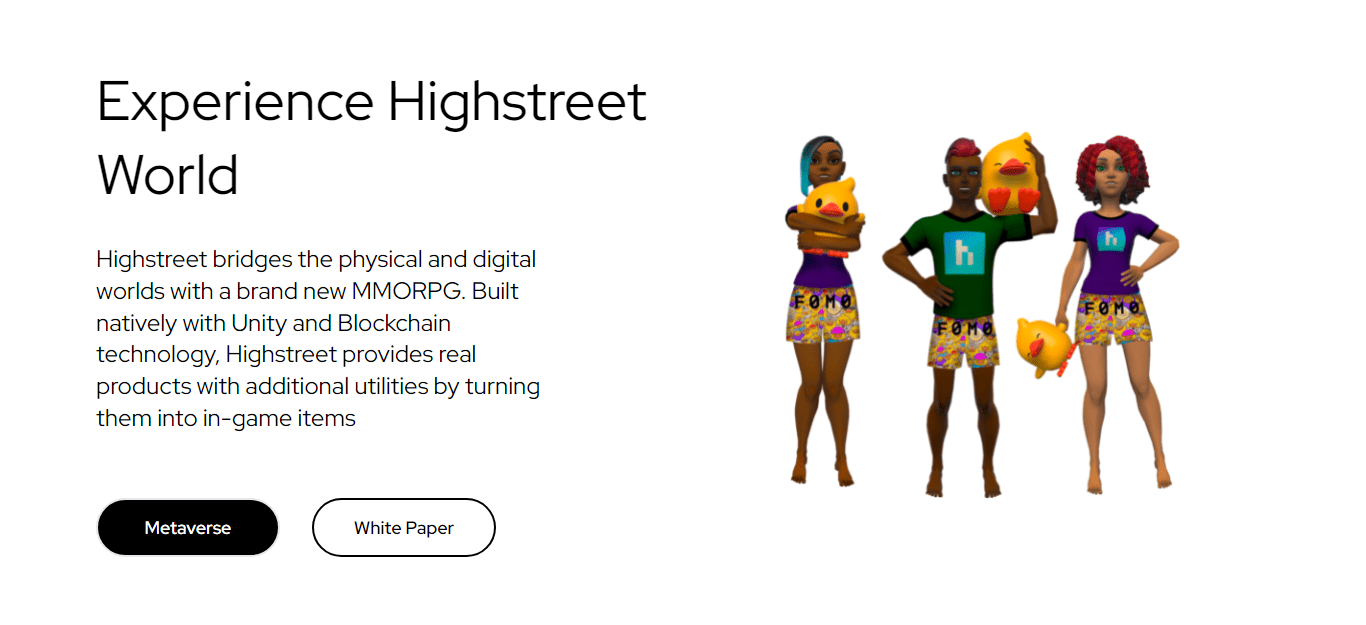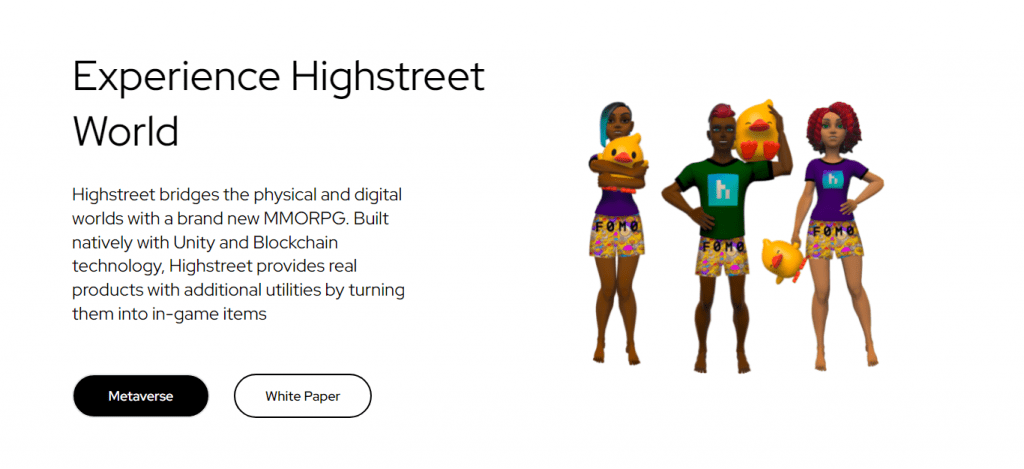 High Street is a virtual world that puts one of the metaverse's promises into practice: connecting people online for real-world transactions. This e-commerce metaverse aims to provide an immersive experience for people looking to own real-world items by purchasing their digital replicas. HIGH is the native utility token used here.
Besides its support for NFTs, HIGH also supports metaverse gaming. So you can consider HIGH as another metaverse coin to invest in 2022. You can buy HIGH from cryptocurrency exchanges like Binance and Coinbase.
CUBE – Somnium Space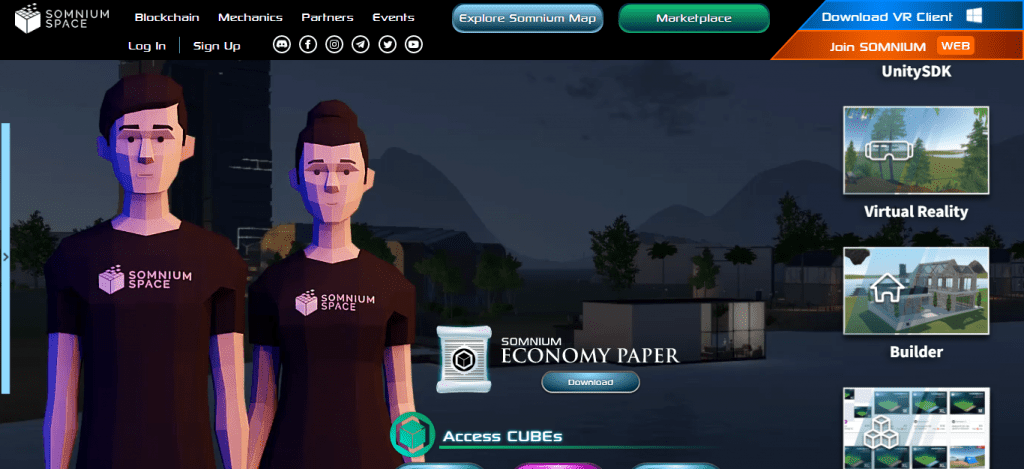 Somnium Space is a virtual reality platform that allows users to enjoy the pleasure of designing their full-body avatars or completely customizing their land parcels. CUBE is the native token used on this platform.
Somnium Space could be said to be a metaverse that went for full realism and a worldwide availability (due to its usage of the Polygon network), making it very popular among many netizens. You can get your hands on CUBE from Coinbase and Binance.
BLOK – Bloktopia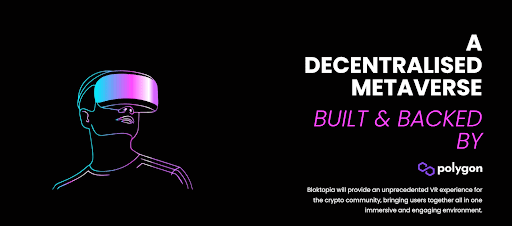 BLOK is the currency used on Bloktopia, a blockchain gaming platform supported by the Polygon network. Bloktopia is purported to provide a one-of-a-kind gaming experience with 21 levels available. However, that shouldn't distract you can also make money buying and selling real estate in the virtual world.
With the high annual yield (60%) that BLOK provides, it would be unwise not to invest in it. You can purchase your BLOK from Gate.io, KuCoin, and OKEx.
HERO – Meta Hero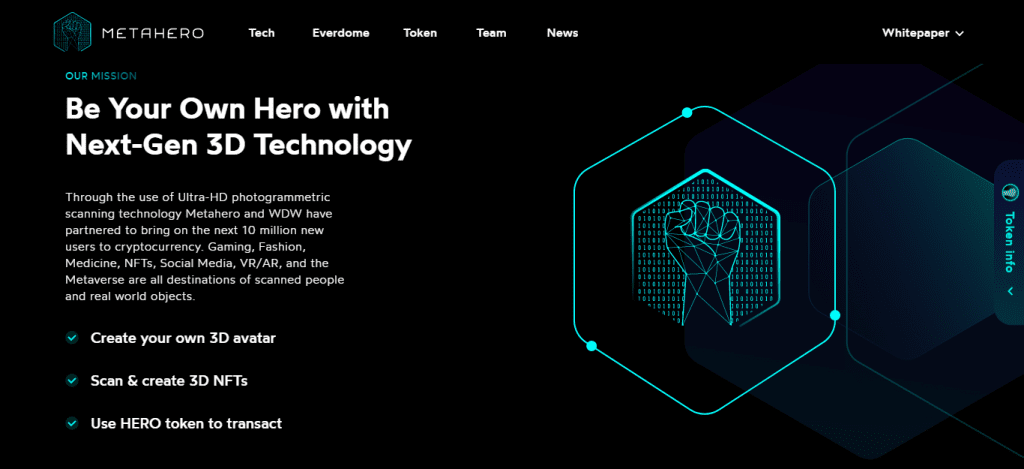 If there is one thing that makes HERO stand out from the rest of the options on this list, it's the supported currency of Meta Hero, a virtual world that allows you to scan real-world items into digital assets to use in the game. This capability was used in creating the popular PC game, CyberPunk 2077.
Due to Meta Hero's partnership with Wolf Studio, a well-known 3D scanning company, 4K HD scanners can be used with this virtual world, while the support for 16K HD scanners is in the works. HERO can be acquired from exchanges like Binance and Coinbase.
ATLAS – Star Atlas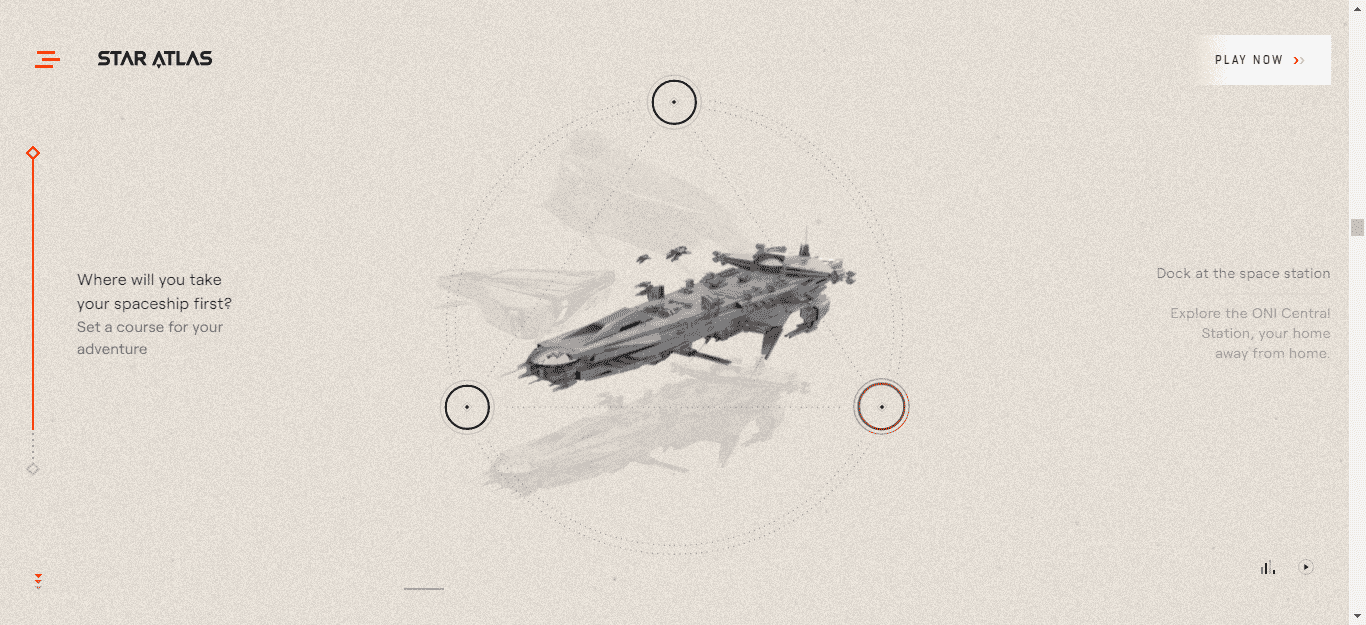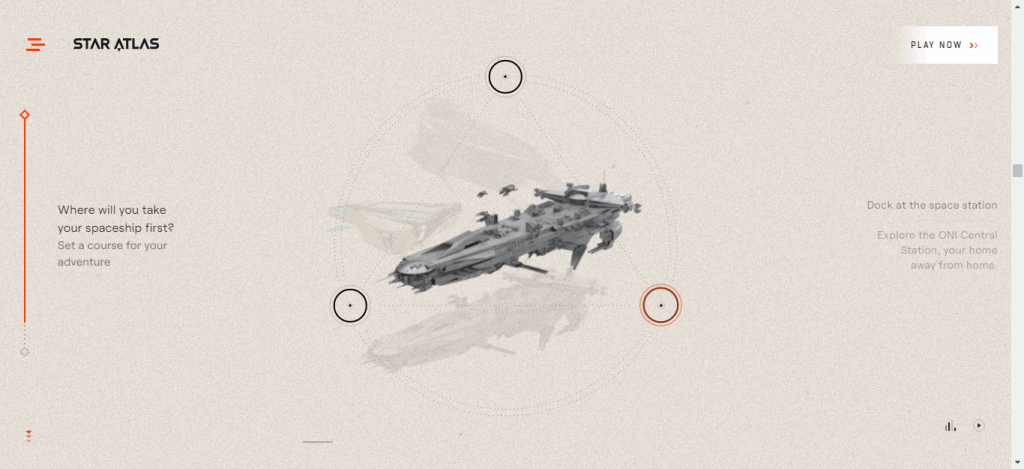 ATLAS is the token in use in Star Atlas, a metaverse game. Built on Unreal Engine 5, Star Atlas is a play-to-earn game that rewards players with ATLAS for their accomplishments in the game. These tokens are then used to acquire in-game items. As a Solana-powered token, ATLAS is loved by many people for its low transaction rates. You can acquire this token from Gate.io, Binance, and CoinMarketCap.
EPIK – Epik Prime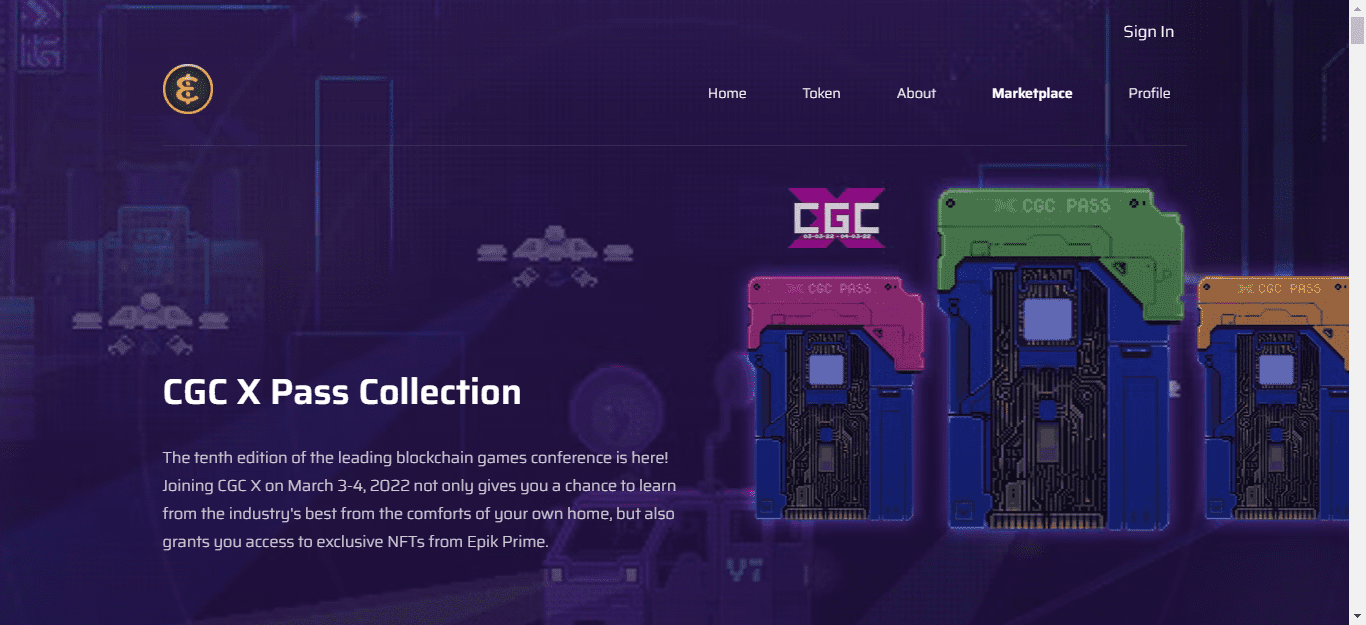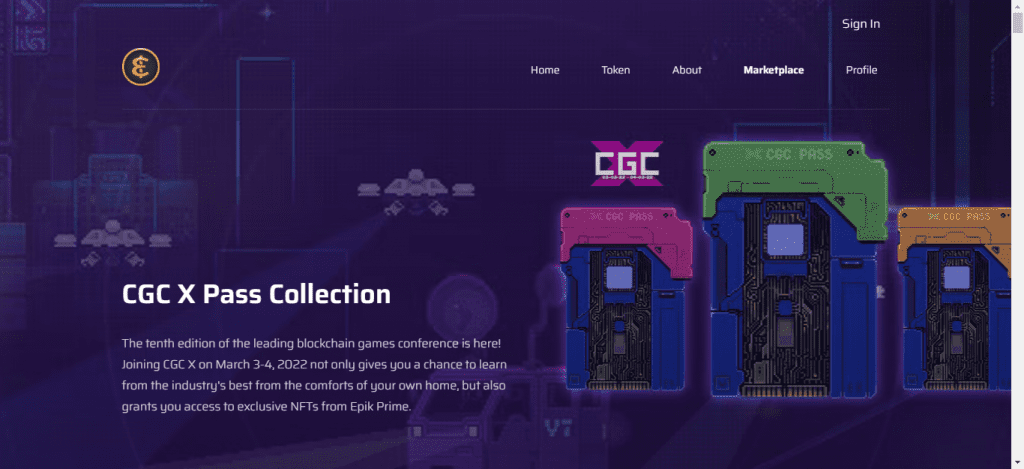 Epik Prime is unlike other metaverse projects that offer gaming experiences. This virtual world supports blockchain-based games by providing them with a platform for producing in-game items and NFTs. The currency in use in EPIK Prime is EPIK. You can acquire this token from exchanges like Binance and Coinbase.
Frequently Asked Questions (FAQ) For Top Metaverse Crypto To Buy
What Is The Metaverse?
The metaverse can be seen as the successor to the internet and a hybrid of the virtual world and the physical world. This blockchain-based world allows people to interact virtually via virtual reality headsets, computers, or smartphones.
Should I Invest In The Metaverse?
With the massive influx of tech giants like Facebook and video game companies like Ubisoft throwing in their lot with the metaverse, it would be unwise not to invest in the metaverse.
What Is A Metaverse Crypto?
Metaverse crypto is a blockchain-based currency accepted as legal tender in a particular metaverse. For instance, AXS is the metaverse crypto used in the play-to-earn game Axie Infinity.
How does NFT Connect To Metaverse?
In the Metaverse, NFTs can be used for a variety of purposes. NFTs play an important role in everything from awarding ownership of assets to enabling interoperable blockchain games. With NFTs, Metaverse gives its users access to their digital avatars (replicas of their actual identities).
Conclusion
Metaverse has been around for some time, but only recently have they started gaining traction. While most of the top metaverse coins are still relatively new, some of these cryptocurrencies have proven themselves time and again. If you're looking for a way to earn passive income without having to do any work, investing in one of these top metaverse coins could be a good choice.